 ---

---
— SUITABLE FOR PURE VEGETARIAN FOOD —
— SUITABLE FOR PURE VEGETARIAN FOOD —
simply ginger powder is dried ginger roots ground to fine powder. It is a very common seasoning for many types of food, like pasta, pizza, dressing and grilled chicken. Ginger powder is an ingredient in many of our spice blends. Keep a jar of simply ginger powder handy for many cooking and baking recipes. For example, you can easily prepare ginger salt and ginger lemon salt at home, as and when required, without any chemical additives that costly commercial combinations contain. 
INGREDIENTS
Ginger (Zingiber officinale)
USAGE
FOR GINGER SALT: 6 tablespoon sea salt and 1½ teaspoon simply ginger powder.
FOR GINGER-GARLIC PASTE: 1 part simply ginger powder and 1 part garlic powder, by weight. Mix the powders and little by little add vinegar till the mixture forms into a paste. Store in refrigerator.
FOR GINGER-LEMON SALT: 1 teaspoon simply ginger powder and 1½ teaspoon dried lemon zest/rind, and 2 tablespoon each of sea salt and Himalayan salt.
BEST BEFORE
9 months from date of packaging
STORAGE CONDITIONS
THIS PRODUCT IS PACKED IN PET JARS WITH TIGHT LID: Always store in a cool dry place – Away from sunlight and heat – Keep lid tightly closed after use – Don't expose jar to temperature over 65° C.
500g Chicken | with or without bone, cut into small pieces
STEP1
Prepare a seasoning salt using:
1 tsp Salt
3 tsp Black Pepper powder
1 Tbs simply ginger powder
Mix well with the chicken with some rubbing action. Keep aside for 30 minutes.
STEP2
Make a cooking paste using:
200g Tomato
1 tsp simply ginger powder
1 Tbs Garlic (chopped or paste)
¼ cup Coriander leaf
Make a fine paste and keep aside.
STEP3
Heat ¼ cup oil in a karahi. Add 100g onion (sliced thin) and sauté for 2 minutes. Put the chicken and stir-fry for 2 minutes. Add 1 tsp red chili powder, ¼ tsp turmeric powder, 1 tsp coriander powder and stir-fry for 2 minutes. Add the cooking paste—from Step2—and mix well. Reduce heat to lowest and cook covered for 4 minutes, stirring intermittently. Add ¼ cup curd and slightly increase the heat. Cook till the oil starts to separate. Lower heat again and add juice of 1 lime, 2 Tbs ginger (julienne), 3 green chili (sliced long and thin) and 1 tsp chaat masala. Check salt. Stir fry for 3 minutes.
---
KEEP SPICES/SEASONINGS FRESH LONGER
(This product is packed in PET jar with tight lid )
Use dry spoon only
Store in a cool dry place
Store away from sunlight and heat
Keep lid tightly closed after use
Do not expose PET jars to temperature over 65° C
---
BEST BEFORE
12 months from date of packaging
USE BEFORE
18 months from date of packaging
Only logged in customers who have purchased this product may leave a review.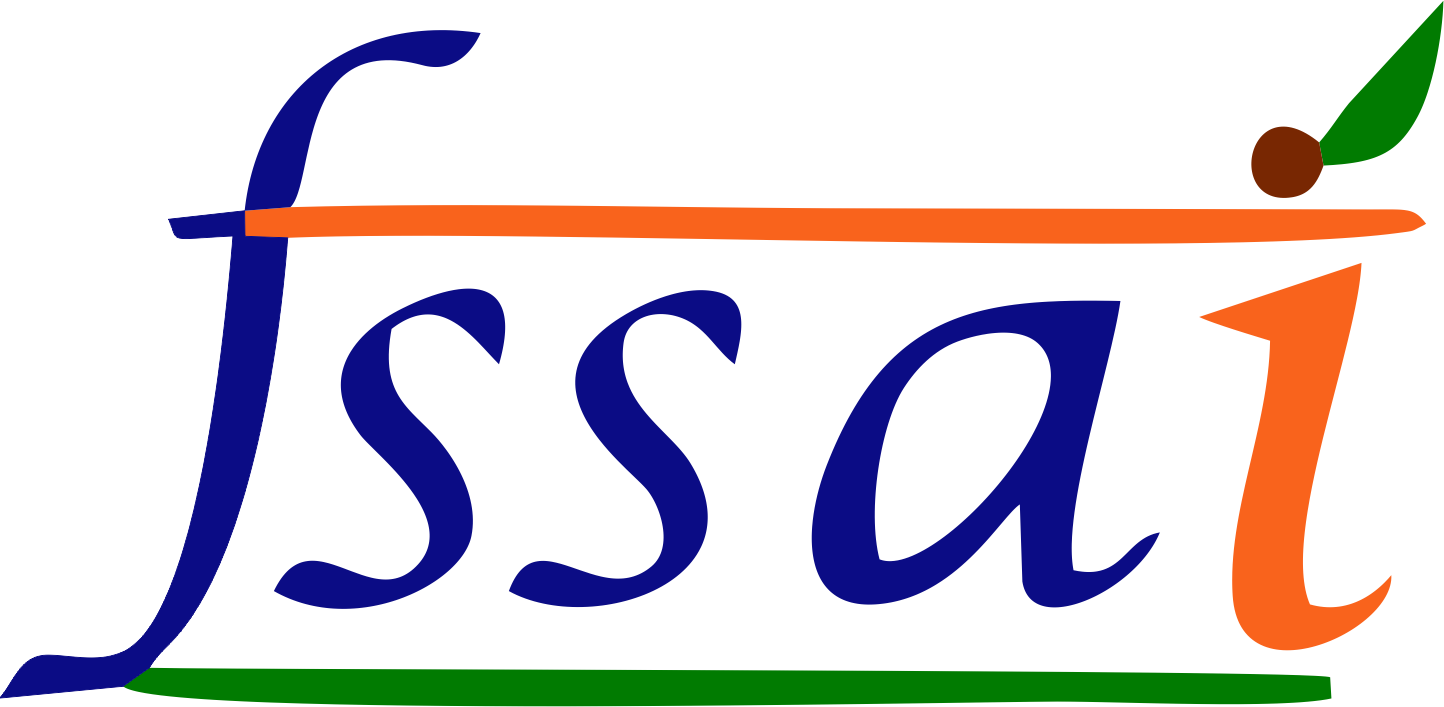 REG NO: 21521121000047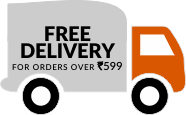 CURRENTLY OUR PRODUCTS ARE SHIPPED TO MAHARASHTRA STATE ONLY
For orders below Rs 600 flat rate shipping:
Rs 60 to Mumbai and Pune
Rs 100 to rest of Maharashtra