---

---
— SUITABLE FOR PURE VEGETARIAN FOOD —

— SUITABLE FOR PURE VEGETARIAN FOOD —
misal-usal masala is used for preparing the 'misal' part of the popular Maharashtrian fast-food, the misal-pav. Misal is essentially a combination of lentil stew (usal) with crispy farsan. This combination is served with pav. Usal is also relished, by itself, with rice, chappati or pav.
INGREDIENTS
Coriander Seed, Red Chili, Coconut, Fennel Seed, Cumin Seed, Poppy Seed (khus-khus), Sesame Seed, Garlic, Onion, and Cassia Leaf.
USAGE
2 Tbs for 1 cup sprouted legumes.

BEST BEFORE
12 months from date of packaging
KEEP SPICES/SEASONINGS FRESH LONGER
(This product is packed in PET jar with tight lid)
Store in a cool dry place – Away from sunlight and heat – Keep lid tightly closed after use – Don't expose jar to temperature over 65° C – Use dry spoon
½ cup Moth-bean | sprouted
½ cup Arahar/Toor dal
STEP 1
Soak the dal in water for about 30 minutes; drain off water and put in a pressure cooker. Add the sprouted moth-bean. Add 4 cups water. Pressure cook on high heat for 4 whistles. Open cooker, strain and separate the stock. Keep the two parts aside.
STEP 2
Heat 2 tsp oil on a flat pan; add the 150g onion (sliced) and fry till caramel brown. Add 1½ Tbs fennel, 1½" ginger (chopped fine), 8 garlic cloves and stir fry for 2 minutes. Lower heat and add 1 cup coconut (fresh, grated) and mix well. Stir-fry till coconut is brown. Remove heat, cool, and grind to paste with little water.
STEP 3
In a saucepan add 3 Tbs oil and 2 Tbs misal-usal masala. Heat the pan on low. As the oil begins to heat up stir the masala continuously till the oil is hot. Add 100g onion (chopped very fine), 100g tomato (chopped small) fry for 2 minutes. Add the masala paste—from Step 2, ½ tsp turmeric powder, and 2 tsp Kashmiri chili powder and stir-fry for 1 minute. Put the boiled sprouts and stir fry till the oil separates. Add the stock, 2 cup water, and salt (to taste). Bring to boil, lower heat, and cook covered for 15 minutes. The preferable volume of the watery curry should be 2½ times the volume of the cooked legumes.
For serving
For each bowl of misal kep ready: ¼ cup onion (chopped fine), 1 Tbs Sev, 1 cup Misal Farsan, 1 wedge Lime, 1 Tbs coriander leaves (chopped fine) and 2 Pav.
Half fill each bowl with usal—2 times more curry than legumes. Put the ½ of missal farsan over it, then the sev, ½ of the onion and coriander leaf, in that order. Place the bowl on a large plate and place the remaining items and a small bowl of curry alongside. Ready to go.
---
KEEP SPICES/SEASONINGS FRESH LONGER
(This product is packed in PET jar with tight lid )
Use dry spoon only
Store in a cool dry place
Store away from sunlight and heat
Keep lid tightly closed after use
Do not expose PET jars to temperature over 65° C
---
BEST BEFORE
12 months from date of packaging
USE BEFORE
18 months from date of packaging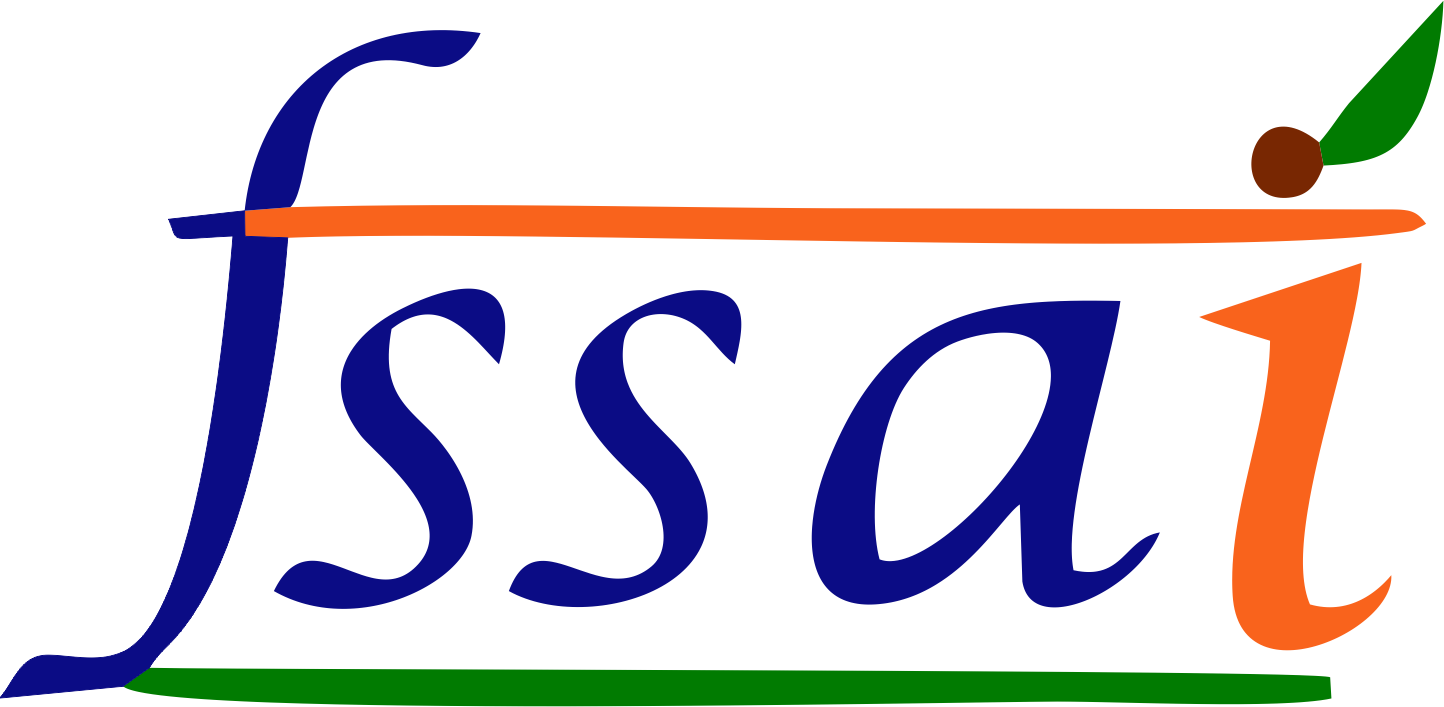 REG NO: 21521121000047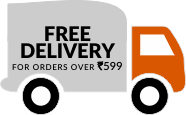 CURRENTLY OUR PRODUCTS ARE SHIPPED TO MAHARASHTRA STATE ONLY
For orders below Rs 600 flat rate shipping:
Rs 60 to Mumbai and Pune
Rs 100 to rest of Maharashtra