---

---
— SUITABLE FOR PURE VEGETARIAN FOOD —
---
malvani masala now makes it possible for everyone to prepare the truly tasty Malvani cuisine. The masala originated in the little known town of Malvan in coastal Maharashtra. Today the Malvani fish, prawn, shell-fish and squid curries are much sought after dish by seafood lovers. But don't hesitate to use malvani masala for delicious vegetable, lentils, beans, chicken and mutton curries. Good for you!
INGREDIENTS
Red Chili, Coriander Seed, Coconut, Cassava-starch, Fennel Seed, Stone Flower (dagad-phul), Cumin Seed, Cashew-nut, Cinnamon, Sichuan Pepper (chirphal), Star Anise, Sesame Seed, Cassia Bud, Black Seed, Fenugreek Seed, Mustard Seed, Clove, Nutmeg, Black Cardamom, and Asafetida.
ALLERGEN CAUTION
Contains: Coconut and Cashew-nut.
USAGE
Typically 2 tsp in ¼ kg of main ingredient or as required by the recipe
CLASSIFICATION
Traditional Seasoning from the Konkan coast of Maharashtra State, India.
500g Prawn | large, shelled and deveined
STEP1
Soak 2 Tbs of tamarind pulp in 1 cup hot water for 30 minute, squeeze out and discard the pulp. Keep aside.
STEP2
Make a cooking paste using:
150g Onions
1 cup Coconut (fresh, grated)
2 Tbs Ginger-Garlic paste
1 cup Coriander leaf
4 Green Chili
½ tsp Turmeric
½ tsp Cumin seed powder
5 tsp malvani masala
Little water
STEP3
Boil ½ cup of water and keep aside. Heat 6 Tbs oil in karahi, add 6 curry leaf, and fry till crisp. Add the cooking paste and fry till oil separates. Add the ½ cup boiling water, 1 cup coconut milk, and the tamarind water—from Step1—and mix well. Bring to boil and lower heat. Cook the curry for 3 minutes. Insert the prawn and cook uncovered for 2 minutes.
---
KEEP SPICES/SEASONINGS FRESH LONGER
(This product is packed in PET jar with tight lid )
Use dry spoon only
Store in a cool dry place
Store away from sunlight and heat
Keep lid tightly closed after use
Do not expose PET jars to temperature over 65° C
---
BEST BEFORE
12 months from date of packaging
USE BEFORE
18 months from date of packaging
Only logged in customers who have purchased this product may leave a review.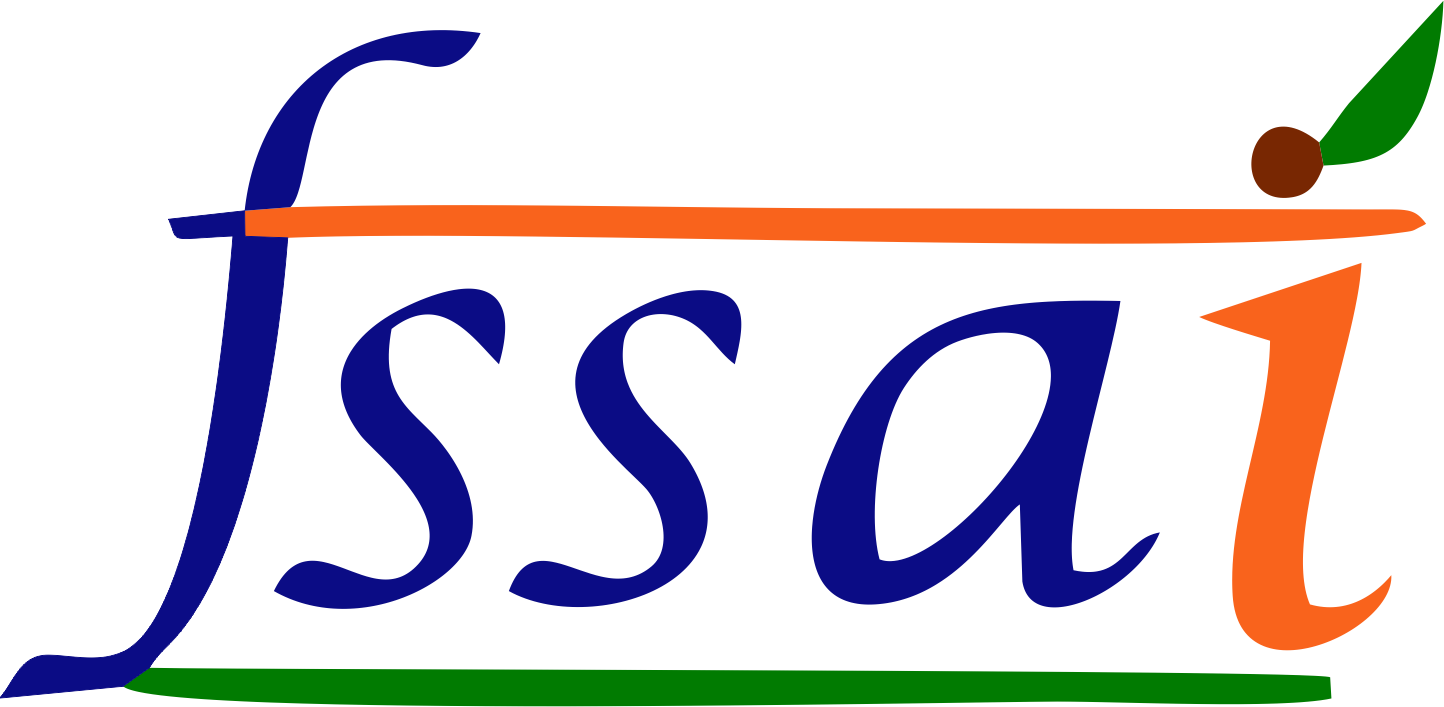 REG NO: 21521121000047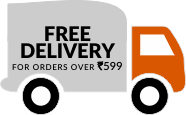 CURRENTLY OUR PRODUCTS ARE SHIPPED TO MAHARASHTRA STATE ONLY
For orders below Rs 600 flat rate shipping:
Rs 60 to Mumbai and Pune
Rs 100 to rest of Maharashtra