---

---
— SUITABLE FOR PURE VEGETARIAN FOOD —

— SUITABLE FOR PURE VEGETARIAN FOOD —
koli masala the traditional mix of spices used by the Kolis, ancient fisher folk and the original inhabitants of Mumbai and other parts of Kokan Maharashtra. Naturally seafood is their main dietary preference. But they also relish mutton and chicken which get really spiced up with koli masala.
INGREDIENTS
Red Chili, Coriander Seed, Black Pepper, Mustard Seed, Turmeric, Cinnamon, Star Anise, Poppy Seed (khus-khus), Cumin Seed, Clove, Black Cardamom, Cassia Leaf, Mace, Nutmeg, Caraway Seed, Cassia Bud, Cardamom, Sichuan Pepper (chirphal), Asafetida, Stone Flower (dagad-phul), and Cubeb Pepper (kabab chini).
USAGE
1 tablespoon for ¼ kg of meat or fish. If you find that too hot, use less.
BEST BEFORE
12 months from date of packaging
STORAGE CONDITIONS
THIS PRODUCT IS PACKED IN PET JARS WITH TIGHT LID: Always store in a cool dry place – Away from sunlight and heat – Keep lid tightly closed after use – Don't expose jar to temperature over 65° C.
750g Chicken
250g Potatoes | parboiled, unpeeled, quartered
STEP 1
Dry roast 1 cup coconut (grated) in a suitable pan. Roast until light brown. Let it cool and transfer it into a wet grinder. Add just enough water to make a thick fine paste. Keep aside.
STEP 2
In the same pan, add 1 Tbs oil, keep heat low and roast the chicken pieces till they are about half done. Keep turning the pieces around to get even surface roasting and the chicken does not stick to the pan. Remove heat and move the chicken pieces into a plate.
STEP 3
In the same pan, heat 5 Tbs oil. Add 2 tej patta, 2 tsp cumin seeds, and 3 black cardamom (lightly crushed). When the cumin starts to splutter add 250g onion (chopped fine). Fry onion until brown. Add 2 Tbs ginger-garlic paste, the coconut paste—from Step 1—stir fry for 30 seconds. Add 3 Tbs koli masala. Mix well and stir-fry for 30 seconds. Lower heat to lowest and add ¼ cup water and cook till the oil separates. Add potato pieces and chicken pieces. Mix well. Add 2 cup water and salt (to taste). Cook covered 10 minutes or till chicken is done. Serve with chapati, bhakri or steamed rice.
---
KEEP SPICES/SEASONINGS FRESH LONGER
(This product is packed in PET jar with tight lid )
Use dry spoon only
Store in a cool dry place
Store away from sunlight and heat
Keep lid tightly closed after use
Do not expose PET jars to temperature over 65° C
---
BEST BEFORE
12 months from date of packaging
USE BEFORE
18 months from date of packaging
Only logged in customers who have purchased this product may leave a review.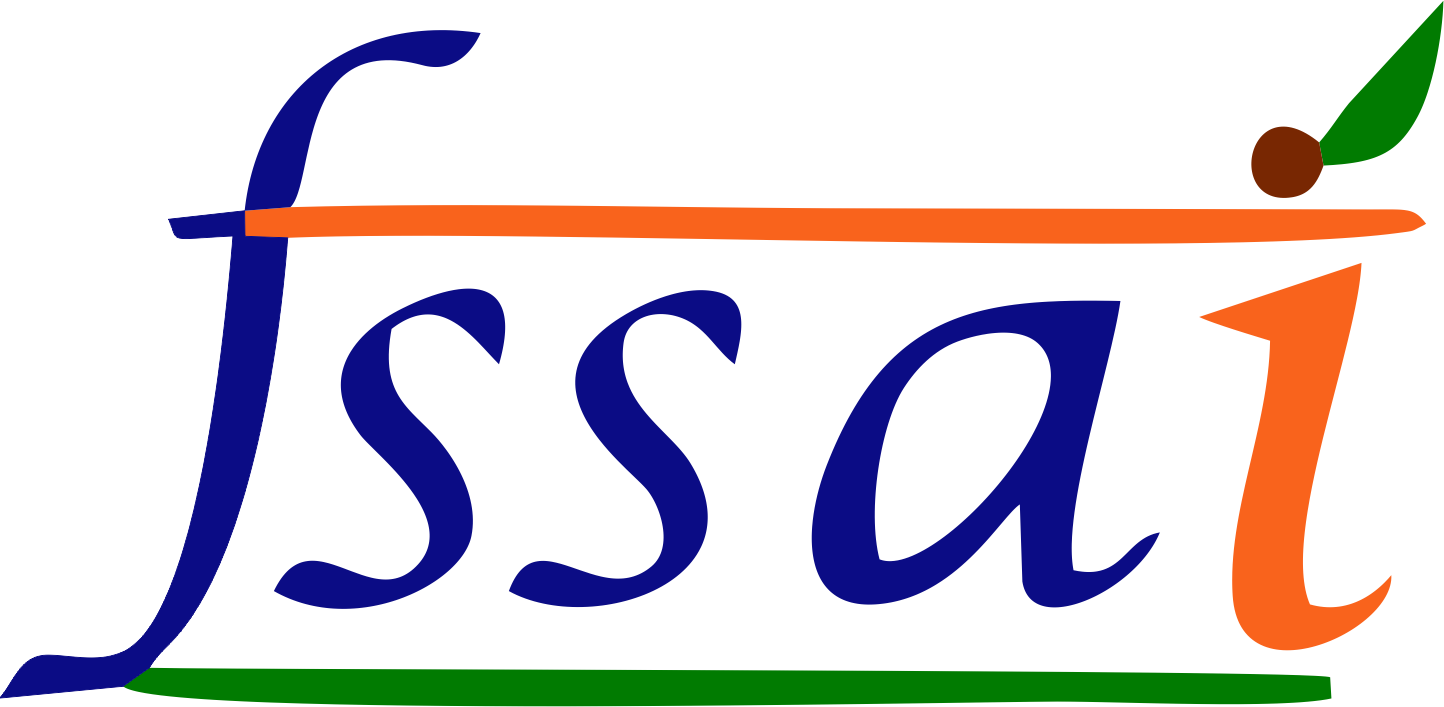 REG NO: 21521121000047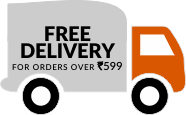 CURRENTLY OUR PRODUCTS ARE SHIPPED TO MAHARASHTRA STATE ONLY
For orders below Rs 600 flat rate shipping:
Rs 60 to Mumbai and Pune
Rs 100 to rest of Maharashtra