---

---
— SUITABLE FOR PURE VEGETARIAN FOOD —
— SUITABLE FOR PURE VEGETARIAN FOOD —
zafrani garam masala is used for preparing zafrani—that is 'with saffron'—style food. The blend itself does not contain saffron because of its very high cost and putting a minuscule quantity would have no qualitative effect. Instead saffron is used as part of the recipe and zafrani garam masala makes it into an authentic zafrani dish.
INGREDIENTS
Cumin Seed, Black Pepper, Cashew-nut, Ginger, Clove, Cardamom, Poppy Seed (khus-khus), Black Cardamom, Cinnamon, Black Cumin Seed, Cassia Leaf, Mace, and Nutmeg.
USAGE
Zafrani Garam Masala is unlike any standard garam masala, it is used for various types dishes which have saffron flavor. 1 tsp should be enough, but some recipes may require more.
BEST BEFORE
12 months from date of packaging
STORAGE CONDITIONS
THIS PRODUCT IS PACKED IN PET JARS WITH TIGHT LID: Always store in a cool dry place – Away from sunlight and heat – Keep lid tightly closed after use – Don't expose jar to temperature over 65° C.
500g Mutton | 2" pieces
60g Masoor dal
60g Arahar/Toor dal
STEP1
Soak the dals together for about 30 minutes; drain off water and put in a pressure cooker. Add 3 cups water, ¼ tsp turmeric powder, and ½ tsp salt; pressure cook on high heat for 3 whistles. Open cooker, add 1 tsp zafrani garam masala, whisk dal well and keep aside.
STEP2
Take ¼ cup thick cream, add ¼ cup hot milk and some saffron. Mix till saffron is dissolved and the mixture looks saffron colored. Keep aside.
STEP3
Make a cooking paste using:
8 Cashew-nuts (dry roasted)
8 Garlic cloves
1½" Ginger
4 Green Chilies
2 tsp zafrani garam masala
¼ cup water
Grind to fine paste and keep aside.
STEP4
Place a pressure cooker on low heat, add 6 Tbs oil, 2 tej patta and 1 tsp sugar. When the sugar starts to caramelize, add 150g onion (chopped fine), raise heat and fry onion till brown. Add the cooking paste and cook for 1 minute. Add 150g tomato (chopped) and cook, stirring intermittently, till the oil separates. Add the mutton and stir fry for 3 minutes. Add ½ cup water and salt (adjust to taste). Mix well. Pressure cook on lowest heat for 45 minutes. Open cooker and add the boiled dals, including stock water, mix well and on low heat cook covered for 10 minutes or till the dal thickens. Turn off heat. Pour the saffron mix—from Step2—into the cooker and stir into the dal meat. Keep covered for 5 minutes before serving. Serve with nan or paratha.
---
KEEP SPICES/SEASONINGS FRESH LONGER
(This product is packed in PET jar with tight lid )
Use dry spoon only
Store in a cool dry place
Store away from sunlight and heat
Keep lid tightly closed after use
Do not expose PET jars to temperature over 65° C
---
BEST BEFORE
12 months from date of packaging
USE BEFORE
18 months from date of packaging
Only logged in customers who have purchased this product may leave a review.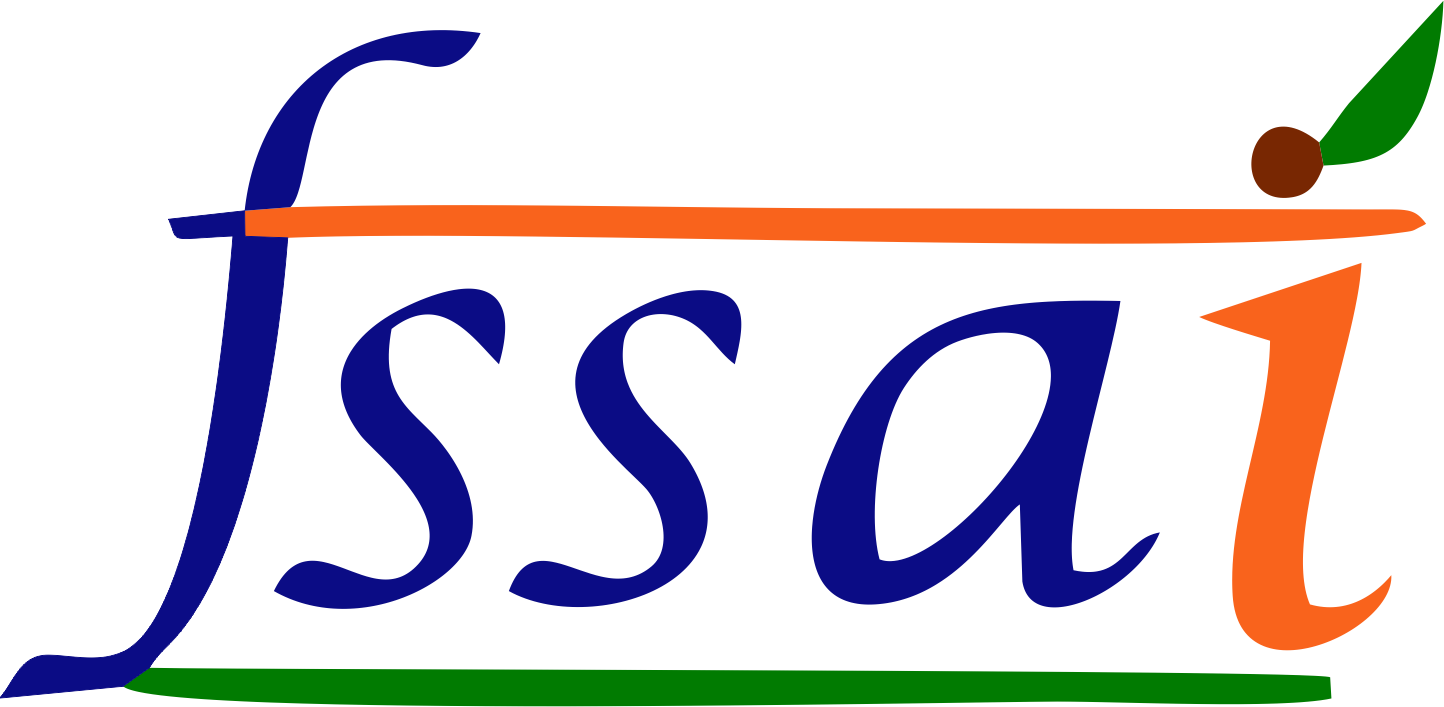 REG NO: 21521121000047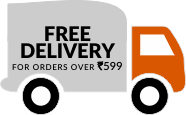 CURRENTLY OUR PRODUCTS ARE SHIPPED TO MAHARASHTRA STATE ONLY
For orders below Rs 600 flat rate shipping:
Rs 60 to Mumbai and Pune
Rs 100 to rest of Maharashtra