---

---
— SUITABLE FOR PURE VEGETARIAN FOOD —
— SUITABLE FOR PURE VEGETARIAN FOOD —
shahi garam masala: all garam masalas are equal but some are more equal than others. This would be an appropriate way to understand this shahi garam masala. Suitable for the Mughlai cuisine, we present this for the discerning palate. shahi garam masala does not contain red chili but derives its mild, pleasant spicy taste from black pepper, cinnamon and sichuan pepper. Use it as a standard garam masala towards the end of the cooking cycle, or get one of our Shahi recipes.
INGREDIENTS
Coriander Seed, Cumin Seed, Caraway Seed, Sesame Seed, Fennel Seed, Mustard Seed, Cassia Leaf, Black Pepper, Cinnamon, Cardamom, Clove, Ginger, Sichuan Pepper, Ajwoin Seed, Star Anise, Black Cardamom, Turmeric, Mace, Nutmeg, and Poppy Seed (khus-khus).
USAGE
As a standard garam masala use it as per your recipe. For exclusively Shahi Garam Masala dishes us 2 tsp for ¼ kg (½ lb) of main ingredient.
BEST BEFORE
12 months from date of packaging
STORAGE CONDITIONS
THIS PRODUCT IS PACKED IN PET JARS WITH TIGHT LID: Always store in a cool dry place – Away from sunlight and heat – Keep lid tightly closed after use – Don't expose jar to temperature over 65° C.
1 kg Mutton | fleshy pieces with bones
Heat 6 Tbs oil in a pressure cooker. Lower heat and add 2 Tbs ginger-garlic paste, and the mutton pieces. Stir around for 1 minute. Add 4 tsp* black pepper powder and 1 tsp salt and stir fry for 2 minutes. Add 300g onion (chopped fine). Stir fry for 2 minute. Add ¼ cup water. Close cooker and cook on high heat for 1 whistle and then for 40 minutes on lowest heat. Remove heat and let the pressure subside. Open cooker. Check salt. Add 2 tsp shahi garam masala and mix well. On low heat stir continuously and cook for 2 minutes or till the gravy is sauce-like thick. Serve with boiled rice and Pepper Water.
* You can increase/decrease pepper according to preference. However a minimum of 2 tsp is required to get the peppery effect and more than 6 tsp would be too much.
---
KEEP SPICES/SEASONINGS FRESH LONGER
(This product is packed in PET jar with tight lid )
Use dry spoon only
Store in a cool dry place
Store away from sunlight and heat
Keep lid tightly closed after use
Do not expose PET jars to temperature over 65° C
---
BEST BEFORE
12 months from date of packaging
USE BEFORE
18 months from date of packaging
Only logged in customers who have purchased this product may leave a review.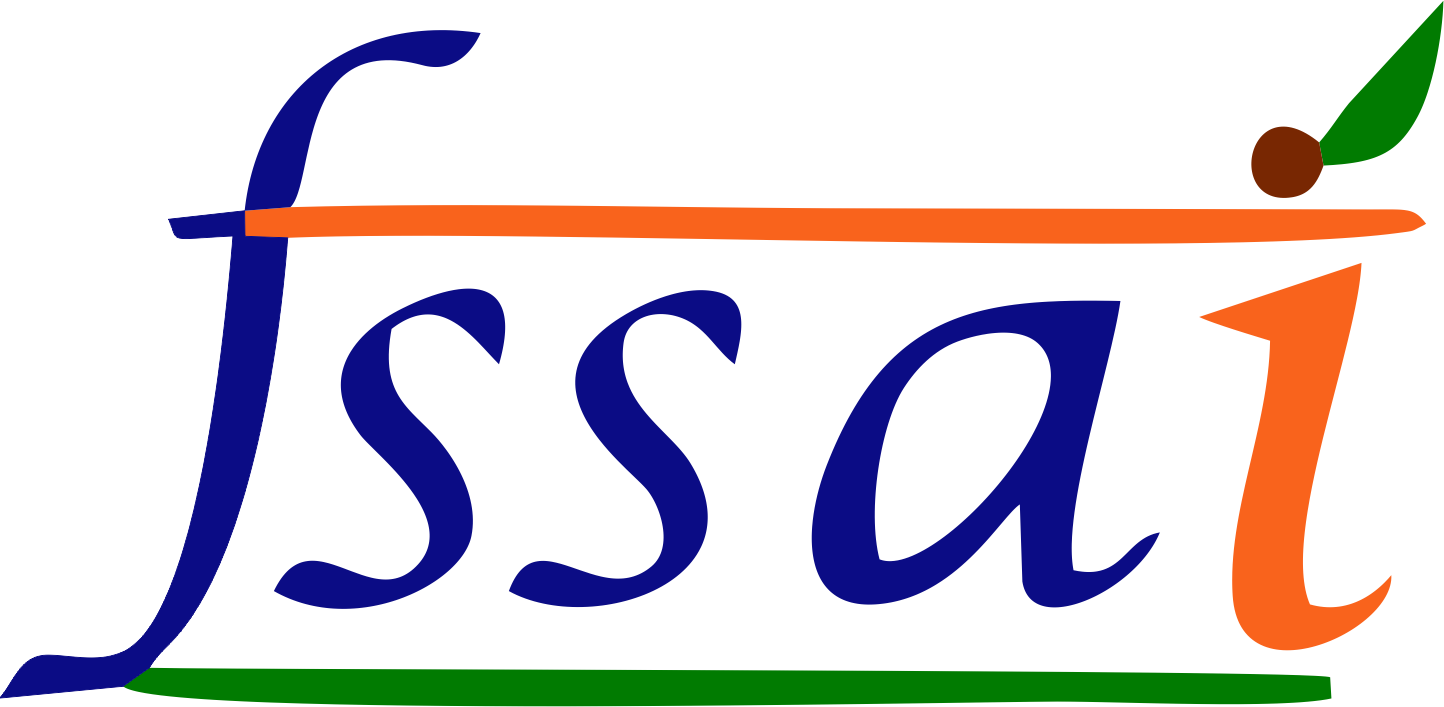 REG NO: 21521121000047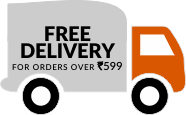 CURRENTLY OUR PRODUCTS ARE SHIPPED TO MAHARASHTRA STATE ONLY
For orders below Rs 600 flat rate shipping:
Rs 60 to Mumbai and Pune
Rs 100 to rest of Maharashtra