---

---
— SUITABLE FOR PURE VEGETARIAN FOOD —
— SUITABLE FOR PURE VEGETARIAN FOOD —
railway garam masala has been derived from exclusive Indian Railway chicken and mutton dishes served on board some special trains. This garam masala can be used to recreate nostalgic recipes, to remember those long distance journeys, during which one eagerly waited for lunch and dinner while the train chugged along. Bring your favorite train journeys to life and home.
INGREDIENTS
Coriander Seed, Red Chili, Cumin Seed, Black Salt, Fennel Seed, Mustard Seed, Turmeric, Raw Mango, Curry Leaf, Black-gram, Chick-pea, Cassava-starch, Sesame Seed, and Fenugreek Seed.
USAGE
For Railway recipes use 6 tsp for 1 kg of meat. As a standard garam masala use as per your recipe, usually ½–1 tsp towards the end of the cooking.

BEST BEFORE
12 months from date of packaging
STORAGE CONDITIONS
THIS PRODUCT IS PACKED IN PET JARS WITH TIGHT LID: Always store in a cool dry place – Away from sunlight and heat – Keep lid tightly closed after use – Don't expose jar to temperature over 65° C.
1 kg Mutton
STEP1
Make mutton stock using:
¼ kg Mutton bones or bony pieces
½ inch Ginger
4 cups Water
Put the ingredients into a suitable bowl and boil over medium heat till the water level is halved. Let it cool. Remove the pieces and strain out the liquid and keep aside.
STEP2
Make cooking paste using:
½ cup Curd
2 Tbs Ginger-Garlic paste
6 tsp railway garam masala
STEP3
Heat ¼ cup oil in a karahi. Add 250g onion (sliced) and 10 curry leaf and fry till onion is brown. Add the cooking paste and stir fry on high heat for 1 minute. Put the mutton, ½ cup coconut milk, the mutton stock—from Step1—and 1 tsp salt (or to taste). Bring to boil. Lower heat to simmer and cook covered for 30 minutes. Add 100g tomato (chopped, large) and continue cooking for 10 minutes or till the mutton is done. Add 1 Tbs ghee and mix well. Remove heat. Serve with plain rice or paratha.
---
KEEP SPICES/SEASONINGS FRESH LONGER
(This product is packed in PET jar with tight lid )
Use dry spoon only
Store in a cool dry place
Store away from sunlight and heat
Keep lid tightly closed after use
Do not expose PET jars to temperature over 65° C
---
BEST BEFORE
12 months from date of packaging
USE BEFORE
18 months from date of packaging
Only logged in customers who have purchased this product may leave a review.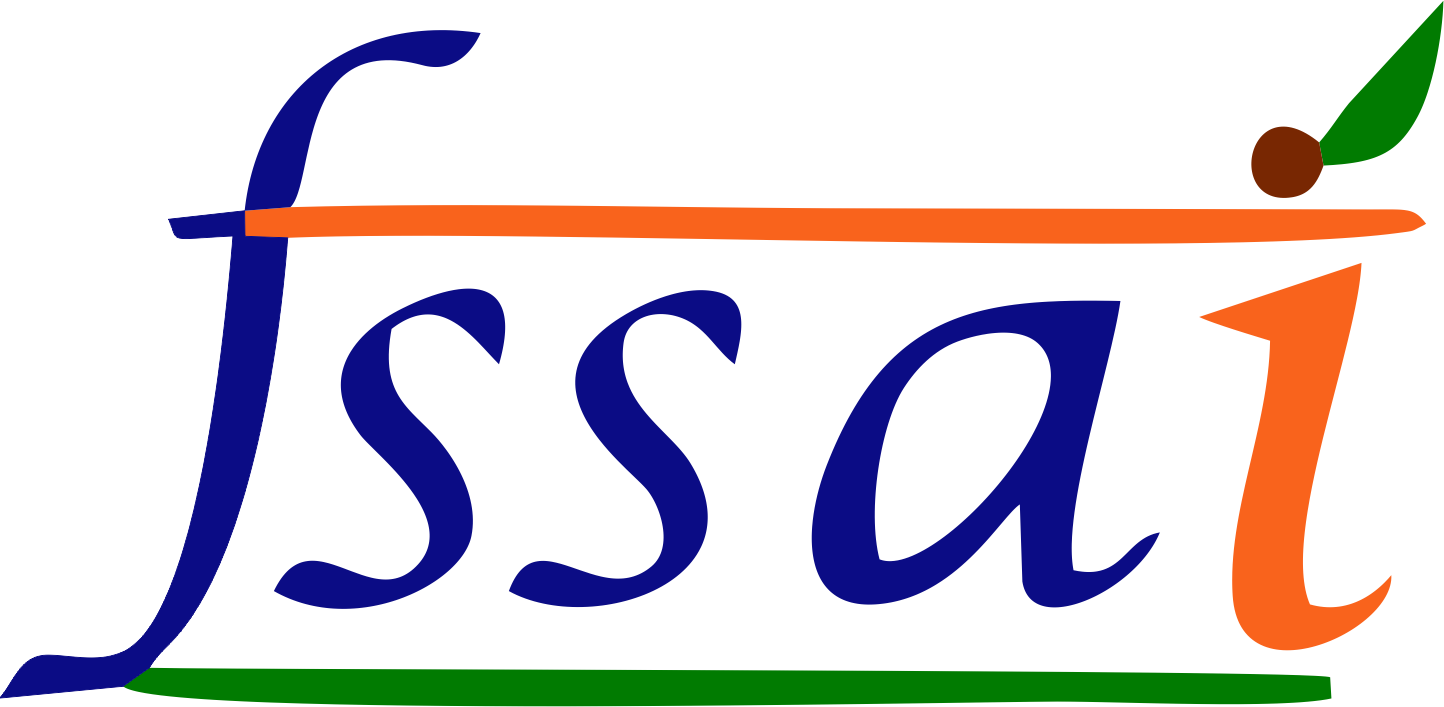 REG NO: 21521121000047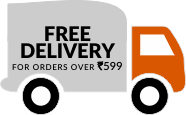 CURRENTLY OUR PRODUCTS ARE SHIPPED TO MAHARASHTRA STATE ONLY
For orders below Rs 600 flat rate shipping:
Rs 60 to Mumbai and Pune
Rs 100 to rest of Maharashtra