---

---
— SUITABLE FOR PURE VEGETARIAN FOOD —
— SUITABLE FOR PURE VEGETARIAN FOOD —
punjabi garam masala, as the name suggests, the version of garam masala used by folks from the Punjabi region. Foodies at heart, the Punjabi has made food an art form. Punjabi cuisine is popular all over the subcontinent and in many western countries.
INGREDIENTS
Cumin Seed, Coriander Seed, Fennel Seed, Black Pepper, Cardamom, Star Anise, Clove, Nutmeg, Caraway Seed, Ginger, Cinnamon, Garlic, Mace, and Cassia Leaf.
USAGE
Use ½ to 1 tsp toward the end of the cooking process.
BEST BEFORE
12 months from date of packaging
STORAGE CONDITIONS
THIS PRODUCT IS PACKED IN PET JARS WITH TIGHT LID: Always store in a cool dry place – Away from sunlight and heat – Keep lid tightly closed after use – Don't expose jar to temperature over 65° C.
2 cup Potato | cubed
1½ cup packed Maethi leaf | washed, plucked and chopped*
Heat 2 tsp oil to a pan, 2 whole red chili, ½ tsp cumin seed and when it starts to crackle, add 2 garlic clove (chopped) and fry till the aroma is released. Add 1 pinch asafetida and the potato cubes and stir-fry for 2 minutes. Add ½ cup water and cook covered till the potato is soft. If required add more water to ensure that the potato softens. When the potato is cooked, continue stirring till all the water dries. Add ½ tsp punjabi garam masala and salt (to taste). Stir-fry for 1 minute. Add chopped maethi leaf, 1 green chilies (chopped fine) and fry for 3 minutes. Serve with roti.
* Pluck maethi leaves, add it to a bowl filled with water and 1 tsp salt. Keep soaked for 10 minutes. Remove, rinse and chop.
---
KEEP SPICES/SEASONINGS FRESH LONGER
(This product is packed in PET jar with tight lid )
Use dry spoon only
Store in a cool dry place
Store away from sunlight and heat
Keep lid tightly closed after use
Do not expose PET jars to temperature over 65° C
---
BEST BEFORE
12 months from date of packaging
USE BEFORE
18 months from date of packaging
Only logged in customers who have purchased this product may leave a review.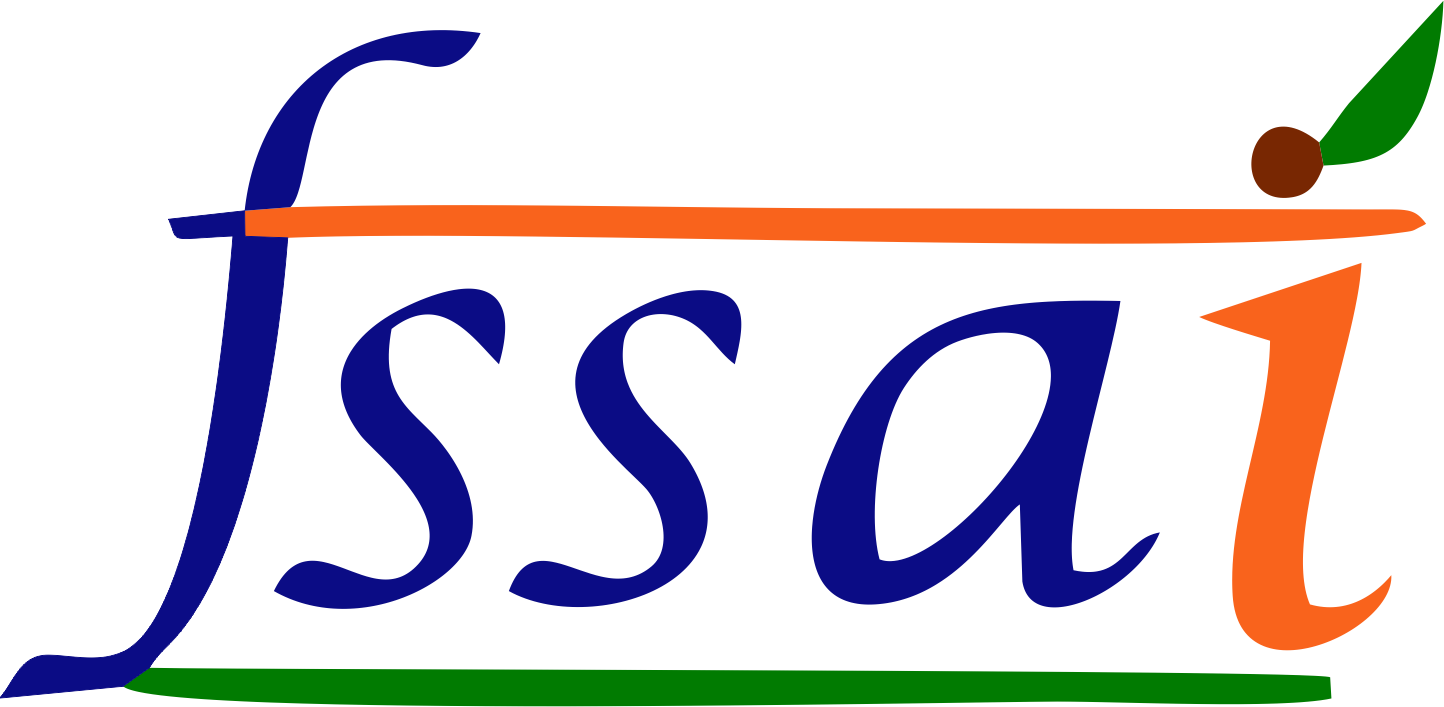 REG NO: 21521121000047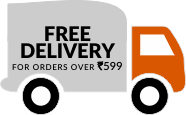 CURRENTLY OUR PRODUCTS ARE SHIPPED TO MAHARASHTRA STATE ONLY
For orders below Rs 600 flat rate shipping:
Rs 60 to Mumbai and Pune
Rs 100 to rest of Maharashtra