---

---
— SUITABLE FOR PURE VEGETARIAN FOOD —
— SUITABLE FOR PURE VEGETARIAN FOOD —
kashmiri garam masala as the name suggests, is the version of garam masala used by folks from the Kashmir region. Kashmiri cuisine is very varied and largely focused on meat. For the people of Kashmir, food is a part of their enduring culture and tradition.
INGREDIENTS
Black Pepper, Cumin Seed, Fennel Seed, Black Seed, Ginger, Cardamom, Cinnamon, Fenugreek Seed, Coriander Seed, Clove, and Nutmeg.
USAGE
Use around 2 tsp per kilogram of main ingredient in the marinade. As standard garam masala use ½–1 tsp towards the end of the cooking.

BEST BEFORE
12 months from date of packaging
STORAGE CONDITIONS
THIS PRODUCT IS PACKED IN PET JARS WITH TIGHT LID: Always store in a cool dry place – Away from sunlight and heat – Keep lid tightly closed after use – Don't expose jar to temperature over 65° C.
1 kg Mutton | ground coarse
3 cups Green Peas | shelled
1 cup Potato | minced
STEP1
Make a marinade paste using:
1 cup Curd (not sour)
⅔ cup Ghee
1 Green Chili
1 tsp Red Chili powder
1 Tbs Ginger paste
1 tsp Coriander powder
1 pinch Asafetida
4 Almonds
1 tsp Salt
2 tsp kashmiri garam masala
Thoroughly mix with the mincemeat. Marinate for 1-2 hour.
STEP2
In a karahi; add the marinated mince and vigorously stir-fry till the meat looks brown. Lower heat, add potato and cook covered, stirring occasionally, till all the water dries. Add the pea, 100g tomato (chopped) and 2 green chili (cut ½" length) stir fry for 1 minute. Add ½ cup of hot water, cook, string occasionally till the water dries and the ghee surfaces. Check salt. Add juice of one lime, stir-in and remove heat. Serve with nan or paratha.
---
KEEP SPICES/SEASONINGS FRESH LONGER
(This product is packed in PET jar with tight lid )
Use dry spoon only
Store in a cool dry place
Store away from sunlight and heat
Keep lid tightly closed after use
Do not expose PET jars to temperature over 65° C
---
BEST BEFORE
12 months from date of packaging
USE BEFORE
18 months from date of packaging
Only logged in customers who have purchased this product may leave a review.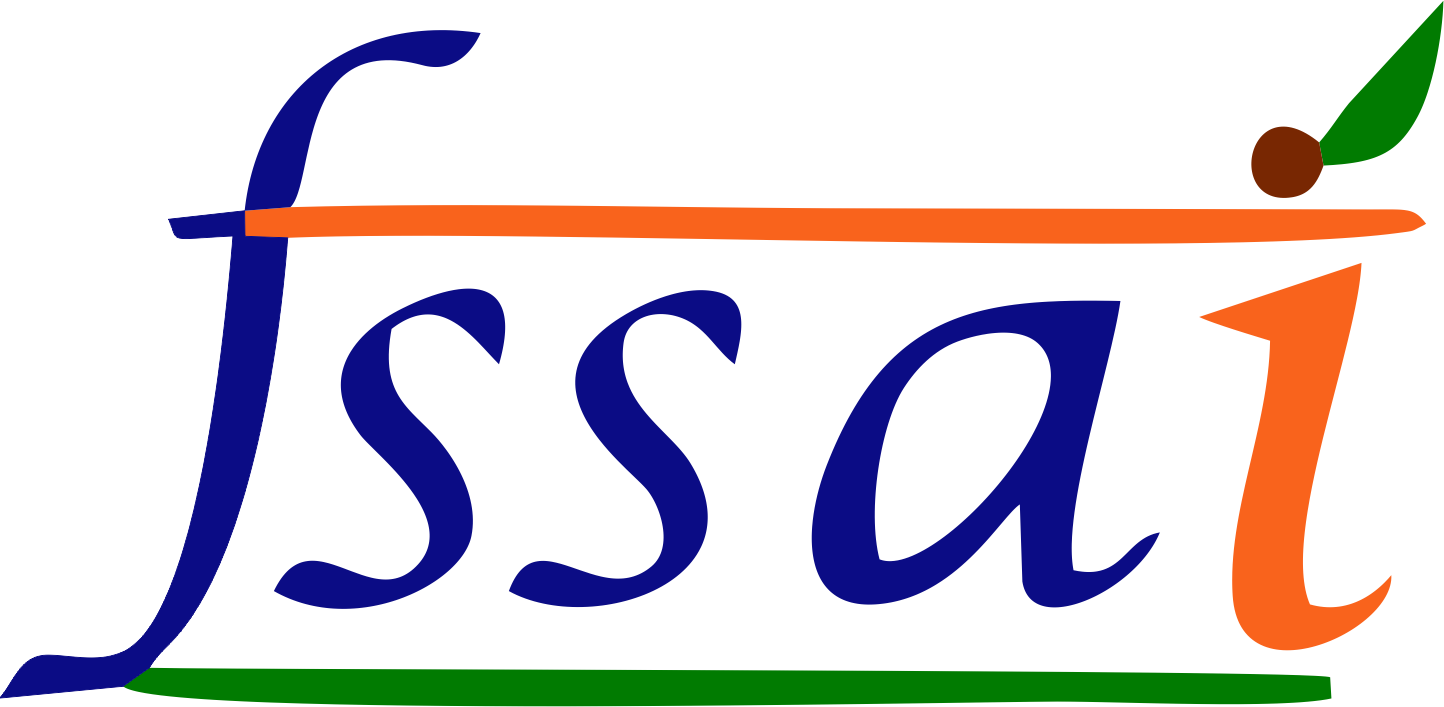 REG NO: 21521121000047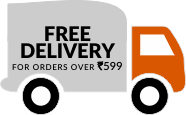 CURRENTLY OUR PRODUCTS ARE SHIPPED TO MAHARASHTRA STATE ONLY
For orders below Rs 600 flat rate shipping:
Rs 60 to Mumbai and Pune
Rs 100 to rest of Maharashtra