---

---
— SUITABLE FOR PURE VEGETARIAN FOOD —
— SUITABLE FOR PURE VEGETARIAN FOOD —
english mixed spice also known as English Pudding Spice, is a blend commonly used in the United Kingdom for baking. The Spice is characteristically 'sweet' with cinnamon as the dominant flavor combined with aromatic spices. English Mixed Spice is also used in puddings and other sweet foods.

INGREDIENTS
Allspice, Clove, Nutmeg, Cinnamon, Ginger, Coriander Seed, Mace, and Cardamom.
USAGE
According to recipe requirement.

BEST BEFORE
12 months from date of packaging
STORAGE CONDITIONS
THIS PRODUCT IS PACKED IN PET JARS WITH TIGHT LID: Always store in a cool dry place – Away from sunlight and heat – Keep lid tightly closed after use – Don't expose jar to temperature over 65° C.
1 cup Rice | uncooked
STEP 1
In a large pan combine the rice, 3 liters of milk, ¼ cup butter and 1 Tbs english mixed spice. Over high heat bring the milk to boil. Reduce heat to low, and 1 tablespoon at a time stir in 2 cups of sugar. Simmer for 30 minutes, or until rice is tender.
STEP 2
While the simmering of Step1 is on, start boiling 1 cup of milk. In bowl, whisk together 1 cup of thick fresh cream and 4 eggs until very smooth. Very slowly whisk in the hot milk into the egg-cream mix. Very slowly pour this mixture into the pan— from Step1—and keep stirring as you pour. The slow mixing and stirring is important as this will prevent the egg from scrambling. Continue to simmer the pudding over low heat for about 10 minutes, stirring constantly until thickened. Turn off heat and allow to cool for 15 minutes. Pour into serving sized bowls and refrigerate for at least 2 hours before serving. Sprinkle some english mixed spice over the pudding when it is time to serve.
---
KEEP SPICES/SEASONINGS FRESH LONGER
(This product is packed in PET jar with tight lid )
Use dry spoon only
Store in a cool dry place
Store away from sunlight and heat
Keep lid tightly closed after use
Do not expose PET jars to temperature over 65° C
---
BEST BEFORE
12 months from date of packaging
USE BEFORE
18 months from date of packaging
Only logged in customers who have purchased this product may leave a review.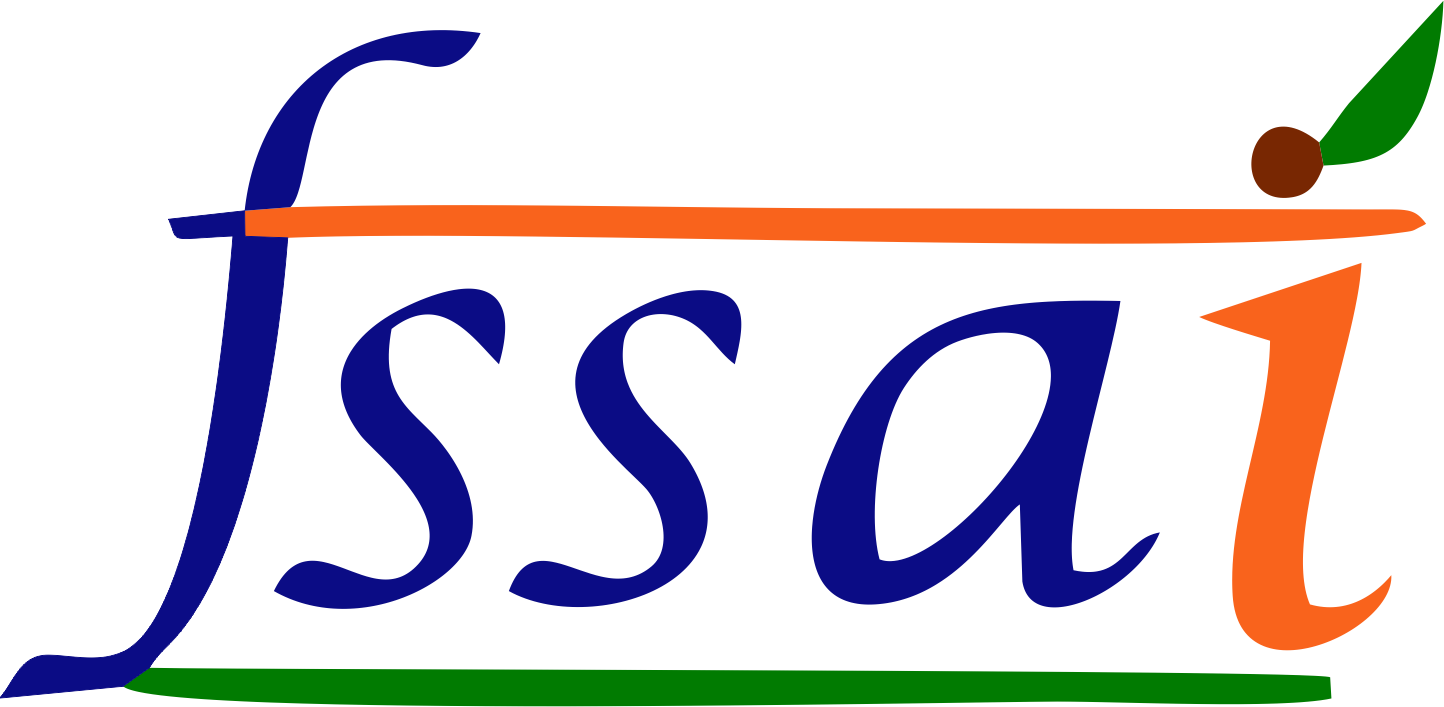 REG NO: 21521121000047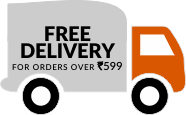 CURRENTLY OUR PRODUCTS ARE SHIPPED TO MAHARASHTRA STATE ONLY
For orders below Rs 600 flat rate shipping:
Rs 60 to Mumbai and Pune
Rs 100 to rest of Maharashtra