---

---
— SUITABLE FOR PURE VEGETARIAN FOOD —
— SUITABLE FOR PURE VEGETARIAN FOOD —
classic pulao masala powder is used to prepare a flavored fried rice dish in combination with ingredients like vegetables, prawns, egg, chicken etc. This blend makes it easy to prepare pulao. Make pulao that imparts a true pulao aroma and flavor to any type of pulao you make. Use your own pulao recipe or get one of ours. You'll love it!
INGREDIENTS
Cumin Seed, Caraway Seed, Mustard Seed, Black Pepper, Raw Mango, Himalayan Salt, Black Salt, Sugar, Red Chili, Cardamom, Clove, Cinnamon, Sesame Seed, Fennel Seed, Cassia Leaf, Star Anise, Garlic, Ginger, Coriander Seed, Poppy Seed (khus-khus), Turmeric, Black Cumin Seed, and Fenugreek Seed.
USAGE
1 tsp with 1 cup of rice and 1 cup of vegetables/meats/seafood etc.
BEST BEFORE
12 months from date of packaging
STORAGE CONDITIONS
THIS PRODUCT IS PACKED IN PET JARS WITH TIGHT LID: Always store in a cool dry place – Away from sunlight and heat – Keep lid tightly closed after use – Don't expose jar to temperature over 65° C.
1 cup Rice | washed, soaked and drained
1 cup Vegetables | peas, carrot, and French beans
STEP1
Place 2 cups of water to boil.
STEP2
Heat 3 Tbs oil in pan. Add 50g onion (chopped fine), sauté till golden brown. Put the vegetables and sauté for 1 minute, and then add 1 tsp classic pulao masala powder. Add the drained rice and mix well with the vegetables. Add salt (to taste) and ¼ tsp sugar. Stir fry for 30 seconds. Add the boiling water, mix well. When the water is fully absorbed in the rice. Remove heat and keep the pulao uncovered till the remaining water dries. Garnish with fried onions and/or fried dried fruits. Serve hot.
---
KEEP SPICES/SEASONINGS FRESH LONGER
(This product is packed in PET jar with tight lid )
Use dry spoon only
Store in a cool dry place
Store away from sunlight and heat
Keep lid tightly closed after use
Do not expose PET jars to temperature over 65° C
---
BEST BEFORE
12 months from date of packaging
USE BEFORE
18 months from date of packaging
Only logged in customers who have purchased this product may leave a review.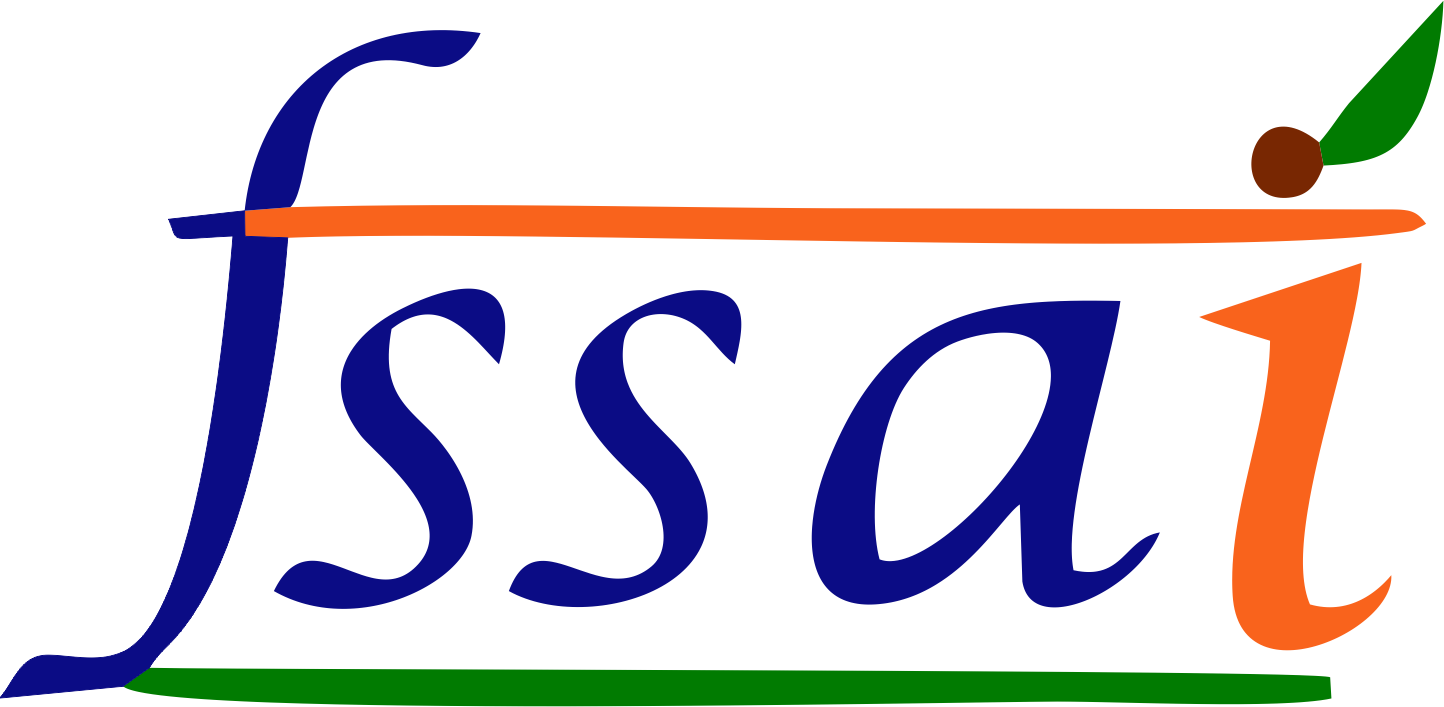 REG NO: 21521121000047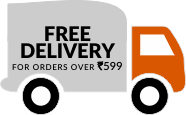 CURRENTLY OUR PRODUCTS ARE SHIPPED TO MAHARASHTRA STATE ONLY
For orders below Rs 600 flat rate shipping:
Rs 60 to Mumbai and Pune
Rs 100 to rest of Maharashtra