---

---
— SUITABLE FOR PURE VEGETARIAN FOOD —
— SUITABLE FOR PURE VEGETARIAN FOOD — CONTAINS NO NIGHTSHADE —
classic mughlai masala, is used for the preparation of many kinds of Mughlai dishes. Use it to prepare dishes using mutton, chicken, egg and paneer. If you are a pure vegetarian try Shahi Gobi and Malai Kofta. Some other great dishes using classic mughlai masala: Durbari Gosht, Murg Musallam (Whole Chicken with ground Mutton stuffing), Haleem (Mutton slow cooked in a broth of dals and wheat), Reshmi Kabab (Melt-in-the-mouth Chicken kabab), Kachri Keema (Mutton or Chicken mince cooked with kachri), Murg Pulao (Chicken and rice preparation), Mutton Chaap (Mutton chops cooked in thick aromatic gravy), Nargisi Kofta (Mutton mince kofta curry), and more.
INGREDIENTS
Coriander Seed, Cumin Seed, Black Pepper, Sesame Seed, Poppy Seed (khus-khus), Fennel Seed, Star Anise, Mint Leaf, Cinnamon, Garlic, Ginger, Cassia Leaf, Mace, Nutmeg, Cardamom, Clove, and Black Cardamom.
USAGE
Use 1–2 tsp for ¼ kg of main ingredient.
BEST BEFORE
12 months from date of packaging
STORAGE CONDITIONS
THIS PRODUCT IS PACKED IN PET JARS WITH TIGHT LID: Always store in a cool dry place – Away from sunlight and heat – Keep lid tightly closed after use – Don't expose jar to temperature over 65° C.
1kg Mutton | Large fleshy pieces
STEP1
Make a marinade paste using:
1 cup curd (thick without whey)
1 tsp salt
6 tsp classic mughlai masala
¼ cup coriander leaf
¼ cup mint leaf
2 Tbs ginger paste
2 Tbs garlic paste.
4 green chili
Blend to fine paste and stir in 1 Tbs oil; thoroughly mix with the mutton pieces. Marinate 8 hours. Remove from fridge 30 min before cooking.
STEP2
Make a gravy paste using:
300g Onion (sliced thin)
80g Cashew (dry roasted)
½ cup Fresh Cream
Little milk to whip up paste
Heat ½ cup oil/ghee in a karahi; lower heat, fry the onions in 100g batches till caramel brown, drain off oil, cool and put the onion into a grinder. Add the other ingredients. Grind to fine paste. Keep aside.
STEP3
Heat 8 Tbs oil in a pressure cooker—include leftover from Step2; add 2 tej patta and fry till brown. Put the mutton with all the marinade, and stir-fry till pieces darken and firm up. Add ½ tsp red chili powder, ½ tsp turmeric powder, 250g tomato (puree), mix well and cook covered over low until oil separates. Add 1 cup water, pressure cook in highest heat for 1 whistle, turn heat to lowest and cook for 45 minutes. Remove heat, open lid and add the gravy paste and some black salt (adjust salt to taste). Cook covered over low heat for 5 minutes or till the gravy thickens.
---
KEEP SPICES/SEASONINGS FRESH LONGER
(This product is packed in PET jar with tight lid )
Use dry spoon only
Store in a cool dry place
Store away from sunlight and heat
Keep lid tightly closed after use
Do not expose PET jars to temperature over 65° C
---
BEST BEFORE
12 months from date of packaging
USE BEFORE
18 months from date of packaging
Only logged in customers who have purchased this product may leave a review.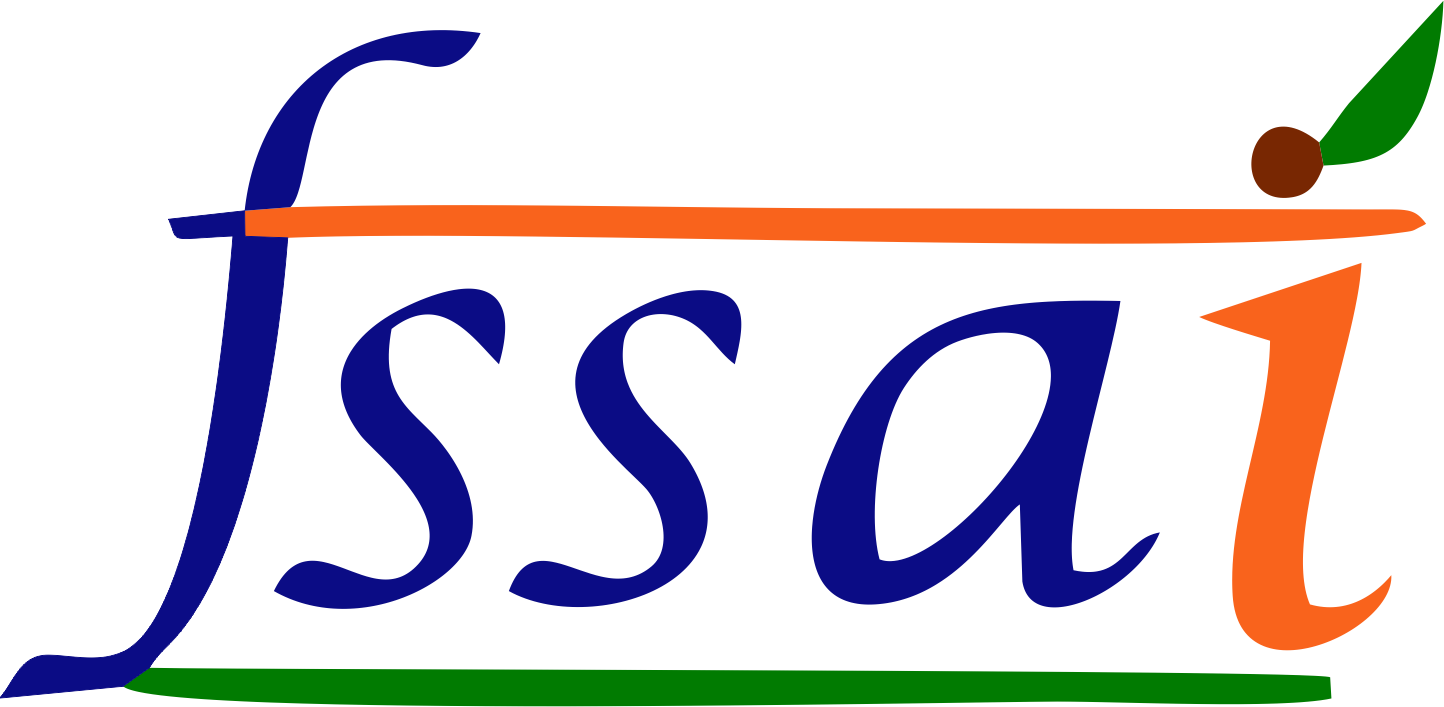 REG NO: 21521121000047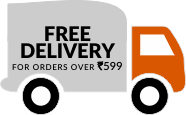 CURRENTLY OUR PRODUCTS ARE SHIPPED TO MAHARASHTRA STATE ONLY
For orders below Rs 600 flat rate shipping:
Rs 60 to Mumbai and Pune
Rs 100 to rest of Maharashtra