---

---
— SUITABLE FOR PURE VEGETARIAN FOOD —
— SUITABLE FOR PURE VEGETARIAN FOOD —

classic jalfrezi masala powder is exclusively used for the preparation of a classic Anglo-Indian dish that originated in Calcutta. Jalfrezi or Jhal-frezi preparation is somewhat similar to Chinese stir-fry dishes. A thick sauce is developed using onion, tomato, capsicum, chili, and garlic, while cooking the marinated and fried meat, seafood or vegetables.
INGREDIENTS
Cumin Seed, Coriander Seed, Red Chili, Black Pepper, Cinnamon, Raw Mango, Himalayan Salt, Cardamom, Clove, Star Anise, Black Cumin Seed, Fenugreek Seed, Mustard Seed, Garlic, Ginger, Onion, Turmeric, Cassava-starch, Sesame Seed, and Fennel Seed.
USAGE
4 tsp per kg for marination + 2 tsp for sauce.
BEST BEFORE
12 months from date of packaging
STORAGE CONDITIONS
THIS PRODUCT IS PACKED IN PET JARS WITH TIGHT LID: Always store in a cool dry place – Away from sunlight and heat – Keep lid tightly closed after use – Don't expose jar to temperature over 65° C.
500g Chicken | boneless, cut into bite-size pieces
STEP1
Make a marinade rub using:
½ tsp Salt
½ tsp Black Pepper powder
2 tsp classic jalfrezi masala powder
1 Tbs Lime juice
Apply the marinade thoroughly to the chicken pieces then keep covered for at least 1 hour in the refrigerator.
STEP2
Prepare a tomato-chili puree using:
400g Tomato—stem end removed
2 to 5 Green Chili—depending on chili heat required
1 tsp Sugar
1 tsp classic jalfrezi masala powder
Use a blender to mix into a smooth paste. Keep aside
STEP3
Heat 2 Tbs vegetable oil and 2 Tbs butter in a karahi. Add the marinated chicken and stir-fry till the chicken for 1 minute. Lower the heat and continue stir-frying till the chicken pieces turn light brown—keep scraping the karahi bottom to loosen the spices that may stick to it. Add 1 Tbs ginger-garlic paste and 100g onion (chopped fine). Continue string till the onion softens. Add the tomato-chili puree—from Step2, mix and cook covered over low heat till the oil just begins to separate. Add 200g small tomato (each cut into 4 pieces). Mix well and cook for 1 minute. Add 100g capsicum (cut into 1″ strips). Keep stirring till the sauce clings to the chicken pieces.
TIP: This is original Jalfrezi recipe which is often modified by replacing capsicum with 4 whole green chili or increasing the quantity of capsicum—try using different colored ones  for good presentation.
---
KEEP SPICES/SEASONINGS FRESH LONGER
(This product is packed in PET jar with tight lid )
Use dry spoon only
Store in a cool dry place
Store away from sunlight and heat
Keep lid tightly closed after use
Do not expose PET jars to temperature over 65° C
---
BEST BEFORE
12 months from date of packaging
USE BEFORE
18 months from date of packaging
Only logged in customers who have purchased this product may leave a review.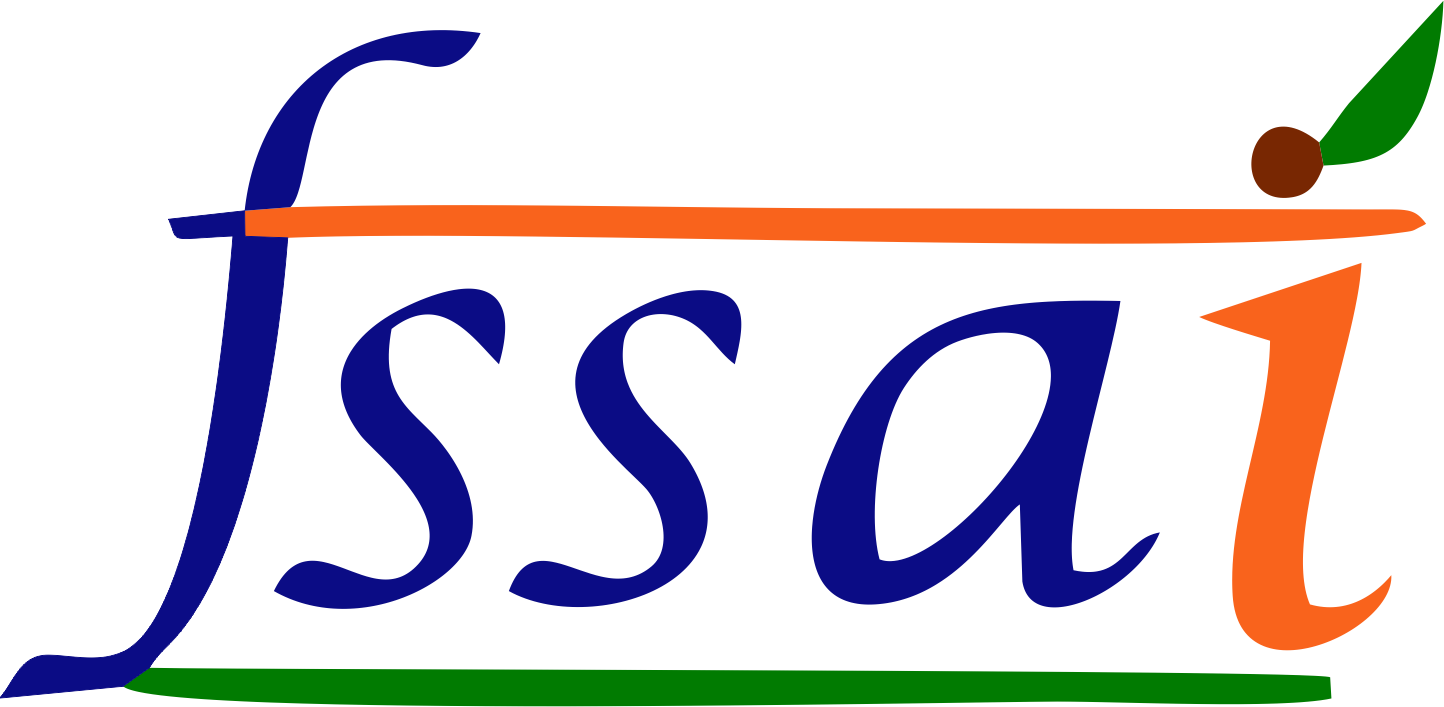 REG NO: 21521121000047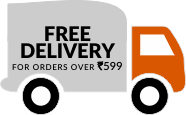 CURRENTLY OUR PRODUCTS ARE SHIPPED TO MAHARASHTRA STATE ONLY
For orders below Rs 600 flat rate shipping:
Rs 60 to Mumbai and Pune
Rs 100 to rest of Maharashtra