---

---
— SUITABLE FOR PURE VEGETARIAN FOOD —
— SUITABLE FOR PURE VEGETARIAN FOOD —

classic vindaloo powder is used exclusively for preparing internationally popular Indian meat dish, which in fact has various versions in India. Though pork Vindaloo is common in Goa, the mutton and chicken versions, in addition to pork Vindaloo is prepared by East Indians of Mumbai area and Anglo-Indians of West Bengal. In addition to our classic vindaloo powder you will just require vinegar and some regionally preferred additions for marinating.
INGREDIENTS
Cumin Seed, Mustard Seed, Red Chili, Black Pepper, Cinnamon, Fenugreek Seed, Garlic, Ginger, Turmeric, Sugar, Black Salt, Cardamom, and Clove.
USAGE
2 tsp for ¼ kg of meat marination.
BEST BEFORE
12 months from date of packaging
STORAGE CONDITIONS
THIS PRODUCT IS PACKED IN PET JARS WITH TIGHT LID: Always store in a cool dry place – Away from sunlight and heat – Keep lid tightly closed after use – Don't expose jar to temperature over 65° C.
1 kg Pork | with fat and skin, cut into approx 2″ cubes
STEP1
In ½ cup vinegar mix 8 tsp classic vindaloo powder and 1 Tbs Kashmiri Chili. Apply this mixture thoroughly to the pork pieces. Marinate for 1 to 4 hours.
STEP2
In a pressure cooker heat 1 Tbs oil, add 250g onion (sliced thin) and saute till the caramel brown. Add all the pork and the marinade and stir fry till the pork pieces look firm. Then add 250g tomato (puree), mix well and fry for 2 minutes. Finally, add ¼ cup water, and salt (to taste), mix well. Close the cooker and cook on highest heat for 1 whistle. Set heat to lowest and cook for 15 minutes. Remove heat and open the pressure cooker when all the steam is released naturally. Check salt, check if the meat is cooked and the gravy has reached the desired thickness.
---
KEEP SPICES/SEASONINGS FRESH LONGER
(This product is packed in PET jar with tight lid )
Use dry spoon only
Store in a cool dry place
Store away from sunlight and heat
Keep lid tightly closed after use
Do not expose PET jars to temperature over 65° C
---
BEST BEFORE
12 months from date of packaging
USE BEFORE
18 months from date of packaging
Only logged in customers who have purchased this product may leave a review.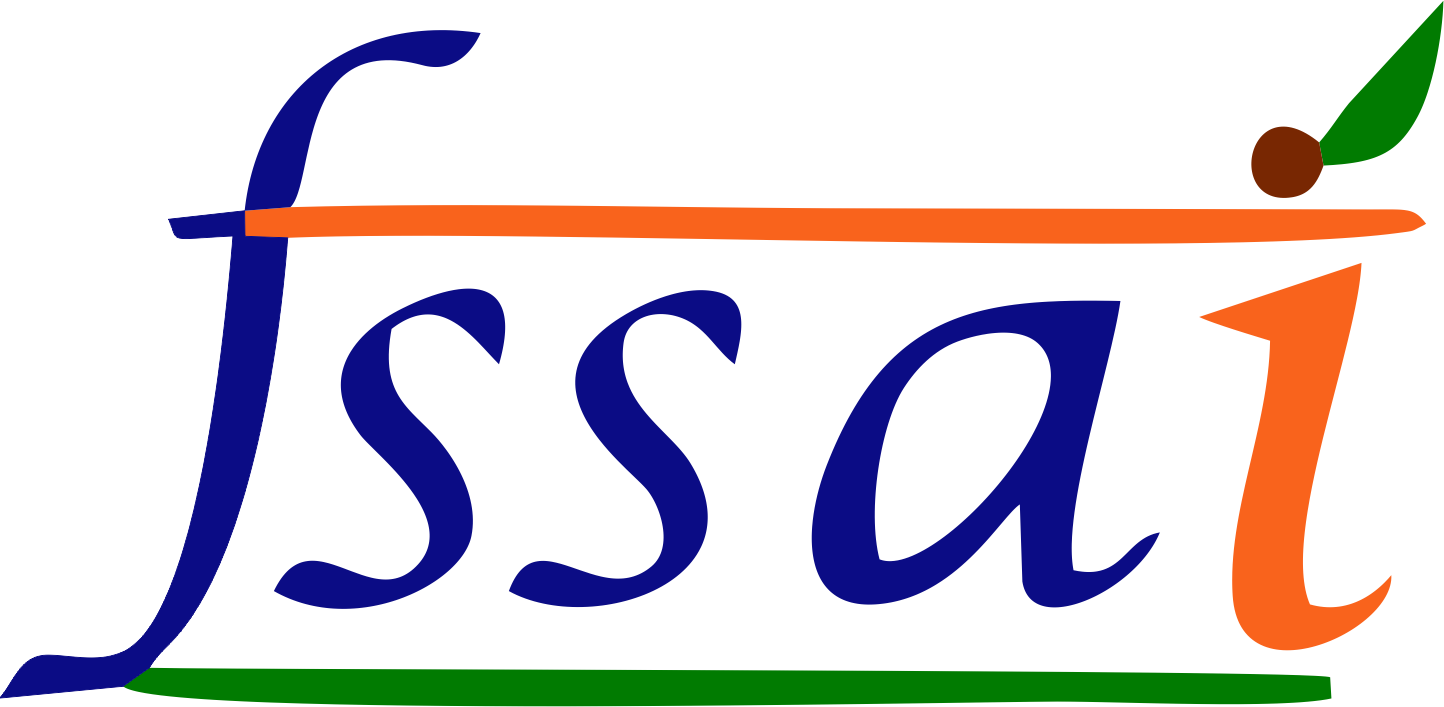 REG NO: 21521121000047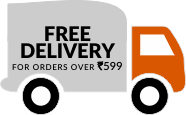 CURRENTLY OUR PRODUCTS ARE SHIPPED TO MAHARASHTRA STATE ONLY
For orders below Rs 600 flat rate shipping:
Rs 60 to Mumbai and Pune
Rs 100 to rest of Maharashtra