---

---
— SUITABLE FOR PURE VEGETARIAN FOOD —
— SUITABLE FOR PURE VEGETARIAN FOOD —

classic tandoori marinade mix is great for chicken tandoori, tikkas and kebabs that can be easily made at home without a tandoor. Just marinate according to usage instructions* and use an electric/gas oven or BBQ grill. Use classic tandoori marinade mix in the marinade for various types of tandoori preparation; chicken, fish, prawn and paneer. Use it for getting the characteristic tandoor taste in fish fry batter, cutlet mix and pan-fried kebabs.
INGREDIENTS
Red Chili, Coriander Seed, Cumin Seed, Wild Melon (kachri), Black Salt, Mint Leaf, Garlic, Ginger, Turmeric, Chick-pea, Nutmeg, Clove, Cardamom, Black Pepper, Cinnamon, Dill Seed, Fennel Seed, Fenugreek Seed, and Cassia Leaf.
USAGE
*For one full Tandoori Chicken prepare a marinade paste using: ¾ cup Curd (whey drained) + 2 tablespoon Kashmiri Chili powder + 1 teaspoon Red Chili powder—optional + 2 tablespoon Chickpea flour + ¼ cup Lime juice + ¼ cup Coriander leaf (chopped) + 1 tablespoon Ginger + 1 tsp salt (or to taste) + 4 tsp Classic Tandoori Marinade Mix. Marinate the chicken for at least 8 hours in the fridge. This marination can also be used for cut pieces and kebabs; change proportions according to quantity.
BEST BEFORE
12 months from date of packaging
STORAGE CONDITIONS
THIS PRODUCT IS PACKED IN PET JARS WITH TIGHT LID: Always store in a cool dry place – Away from sunlight and heat – Keep lid tightly closed after use – Don't expose jar to temperature over 65° C.
1 Chicken* | full, without skin, neck and wings
STEP1
Prepare a pre-marinade rub using:
2 Tbs Lime juice
2 Tbs Kashmiri Chili powder
3 Tbs Ginger-Garlic paste
¼ tsp salt
Rub in the mixture onto the chicken pieces so as to cover the surface. Keep aside for 1 hour.
STEP2
Prepare a marinade paste using:
½ cup Curd (whey drained)
2 Tbs Kashmiri Chili powder
1 tsp Red Chili powder—optional
2 Tbs Chickpea flour
2 Tbs Lime juice
½ tsp salt
6 tsp classic tandoori marinade mix
Stir in 2 Tbs oil—preferably mustard oil or olive oil for better marinade penetration—into the paste; thoroughly mix with the chicken pieces. Marinate for 5–8 hours. Remove from fridge at least 30 min before cooking.
STEP3
Remove the chicken from the marinade. Rub in and out excess marination, so that the marinade in not lumpy over the chicken surface. Thread the chicken onto a skewer and cook in a preheated oven at 200°C/400°F/Gas Mark 6 for 12 minutes, or till almost done. Baste chicken all over with some butter or oil and cook for 5 minutes. Remove. Sprinkle some chaat masala before serving.
* Alternatively, use a full chicken cut into 8 pieces, or use 6 legs (tangdi kebab), 10 drumsticks.
---
KEEP SPICES/SEASONINGS FRESH LONGER
(This product is packed in PET jar with tight lid )
Use dry spoon only
Store in a cool dry place
Store away from sunlight and heat
Keep lid tightly closed after use
Do not expose PET jars to temperature over 65° C
---
BEST BEFORE
12 months from date of packaging
USE BEFORE
18 months from date of packaging
Only logged in customers who have purchased this product may leave a review.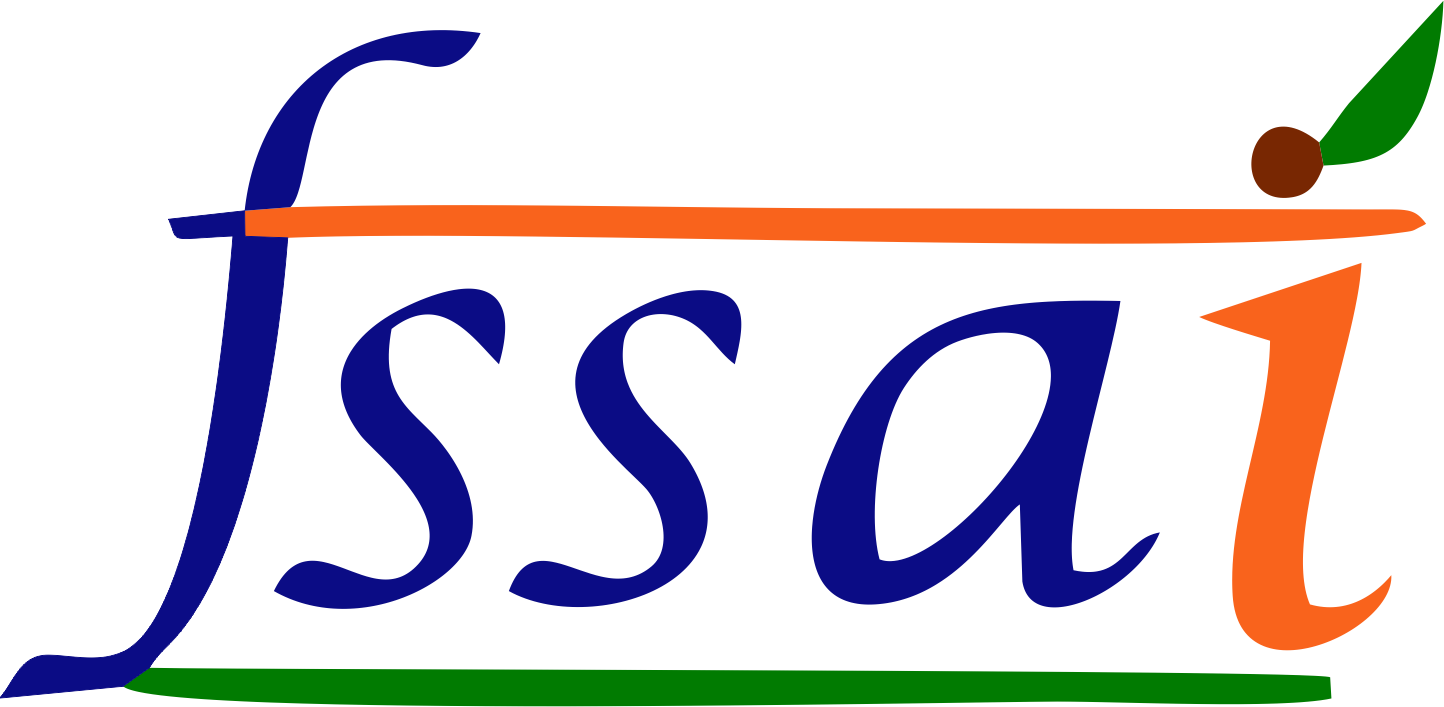 REG NO: 21521121000047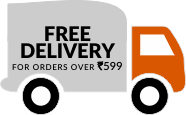 CURRENTLY OUR PRODUCTS ARE SHIPPED TO MAHARASHTRA STATE ONLY
For orders below Rs 600 flat rate shipping:
Rs 60 to Mumbai and Pune
Rs 100 to rest of Maharashtra