---

---
— SUITABLE FOR PURE VEGETARIAN FOOD —
— SUITABLE FOR PURE VEGETARIAN FOOD —

You may discover that the classic sambar podi is unmatched by any sambar powder you may have encountered on grocery shelves. Sambar, which originated in the south, is a very popular dish in all over India, and in many parts of the world. And, believe it or not, sambar is made in a variety of ways and what you thought was just a pure vegetarian dish has its own mutton and prawn versions. This sambar powder can handle all the varieties. Try it!
INGREDIENTS
Coriander Seed, Red Chili, Black-gram, Chick-pea, Pigeon-pea, Fenugreek Seed, Mustard Seed, Black Pepper, Curry Leaf Powder, Turmeric Powder, Cumin Seed, and Asafetida.
USAGE
Usually 6 tsp for 1 cup of lentil (dal) for standard sambar, different for others.
BEST BEFORE
12 months from date of packaging
STORAGE CONDITIONS
THIS PRODUCT IS PACKED IN PET JARS WITH TIGHT LID: Always store in a cool dry place – Away from sunlight and heat – Keep lid tightly closed after use – Don't expose jar to temperature over 65° C.
100g (1 cup) Tuvar/Toor dal
100g Vegetables | drumstick and/or ladyfinger and/or brinjal etc.
STEP1
Soak 2 Tbs of tamarind (seedless) pulp in 2 cup hot water for 30 minute, squeeze out and discard the pulp. Keep aside.
STEP2
Soak the dal in water for about 30 minutes; drain off water and put in a pressure cooker. Add ½ tsp turmeric powder and 5 cups water; pressure cook at highest heat for 1 whistle then at lowest heat cook for 30 minutes. Open cooker, check if the dal is well cooked and looks mushy—cook more if required. Add 6 tsp classic sambar podi, mash and churn the dal thoroughly, and keep aside.
STEP3
In a saucepan start heating the tamarind water—from Step1—and ½ cup water. Add the vegetable pieces and 2 green chili (slit), and cook till vegetables are soft. Put the contents of pressure cooker—from Step2—and salt (to taste)*. Stir well and cook in high heat till the curry consistency is right. The sambar should be a thin curry.
STEP4
Heat 1 Tbs coconut oil in a small pan or karahi. Add 1 tsp mustard seed and when popping starts, add 4 red chili (whole), 2 pinch asafetida, 20 curry leaf, 8 shallots. When the shallots are light brown, pour everything into the dal. Mix well. Garnish with chopped coriander leaves.
* At this point you may add 2 tsp jaggery powder.
---
KEEP SPICES/SEASONINGS FRESH LONGER
(This product is packed in PET jar with tight lid )
Use dry spoon only
Store in a cool dry place
Store away from sunlight and heat
Keep lid tightly closed after use
Do not expose PET jars to temperature over 65° C
---
BEST BEFORE
12 months from date of packaging
USE BEFORE
18 months from date of packaging
Only logged in customers who have purchased this product may leave a review.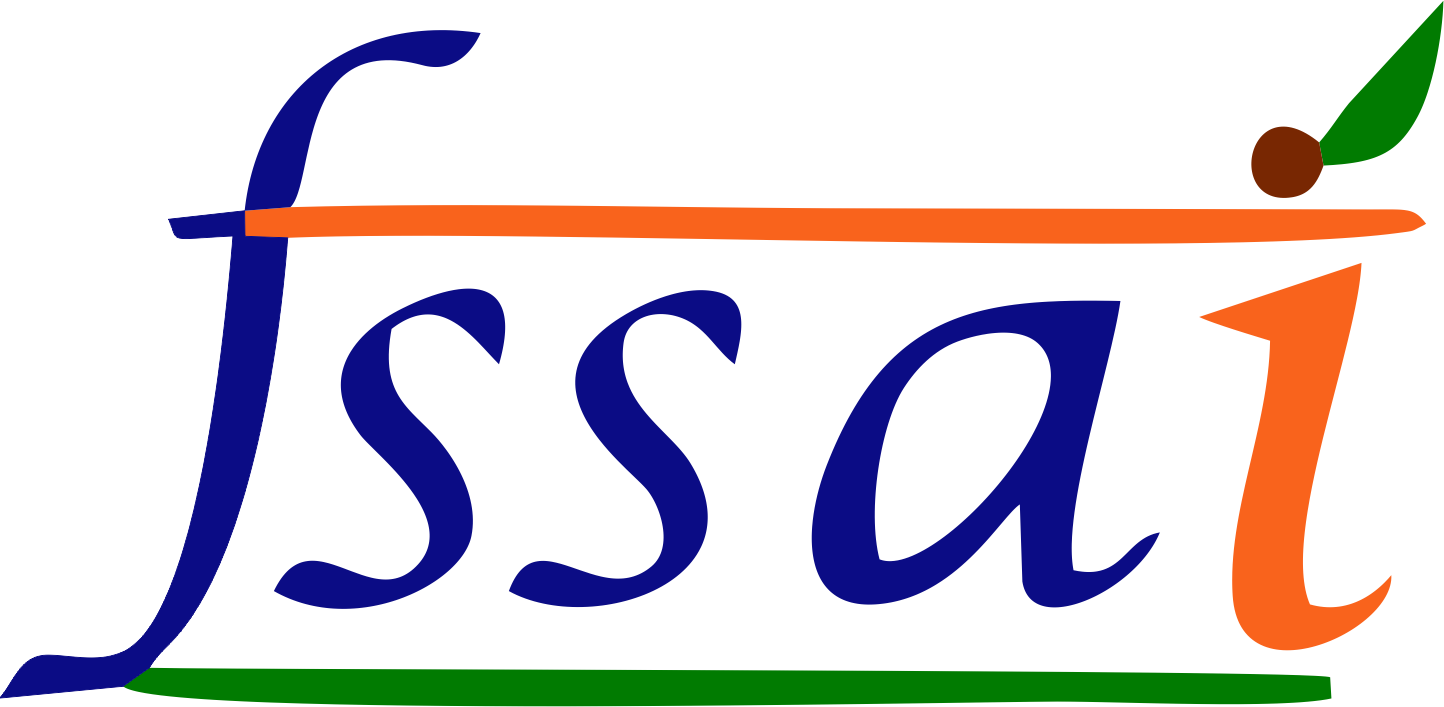 REG NO: 21521121000047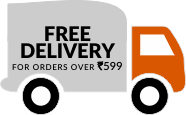 CURRENTLY OUR PRODUCTS ARE SHIPPED TO MAHARASHTRA STATE ONLY
For orders below Rs 600 flat rate shipping:
Rs 60 to Mumbai and Pune
Rs 100 to rest of Maharashtra