---

---
— SUITABLE FOR PURE VEGETARIAN FOOD —
— SUITABLE FOR PURE VEGETARIAN FOOD —
Rasam is a spicy-sour-delicious South Indian soup with tamarind juice as the base ingredient. Have the Rasam by itself or pour it over hot steamed rice. Besides the tamarind base, Rasam requires a mix of some spices and condiments. Our classic rasam podi provides that essential mix (for those who are not familiar with Rasam preparation or those who do not have access to the spice ingredients). A great soup experience!
INGREDIENTS
Coriander Seed, Pigeon-pea, Cumin Seed, Black Pepper, Chick-pea, Turmeric, Curry Leaf, Fenugreek Seed, and Red Chili.
USAGE
Varies according to recipe.
BEST BEFORE
12 months from date of packaging
STORAGE CONDITIONS
THIS PRODUCT IS PACKED IN PET JARS WITH TIGHT LID: Always store in a cool dry place – Away from sunlight and heat – Keep lid tightly closed after use – Don't expose jar to temperature over 65° C.
¼ cup Toor dal
50g Tomato | quartered
1 Lime | juice
STEP1
Put the toor dal and 2 cup water in a pressure cooker. Cook in high heat for 1 whistle and then on lowest heat cook for 30 minutes. Open cooker and let the contents cool completely. Put all of the dal grains, some of the stock and 2 tsp classic rasam podi into a blender. Whip the mixture till all the dal grains get thoroughly  mashed. Transfer into a pan and add the remaining stock. Also add 3 green chili (slit), 4 garlic cloves (chopped), 1" ginger (chopped), ½ tsp turmeric powder, , ¼ tsp asafetida, the tomato, salt (to taste) and 3 cups of water. Place the pan on high heat and bring to boil. On low heat cook open for 15 minutes.
STEP2
Heat 1 tsp oil in a small pan; add ½ tsp mustard seed. When it starts to pop, pour onto the rasam.
STEP3
Let the rasam cool a bit. Add the lime juice and mix well. Serve with hot rice.
---
KEEP SPICES/SEASONINGS FRESH LONGER
(This product is packed in PET jar with tight lid )
Use dry spoon only
Store in a cool dry place
Store away from sunlight and heat
Keep lid tightly closed after use
Do not expose PET jars to temperature over 65° C
---
BEST BEFORE
12 months from date of packaging
USE BEFORE
18 months from date of packaging
Only logged in customers who have purchased this product may leave a review.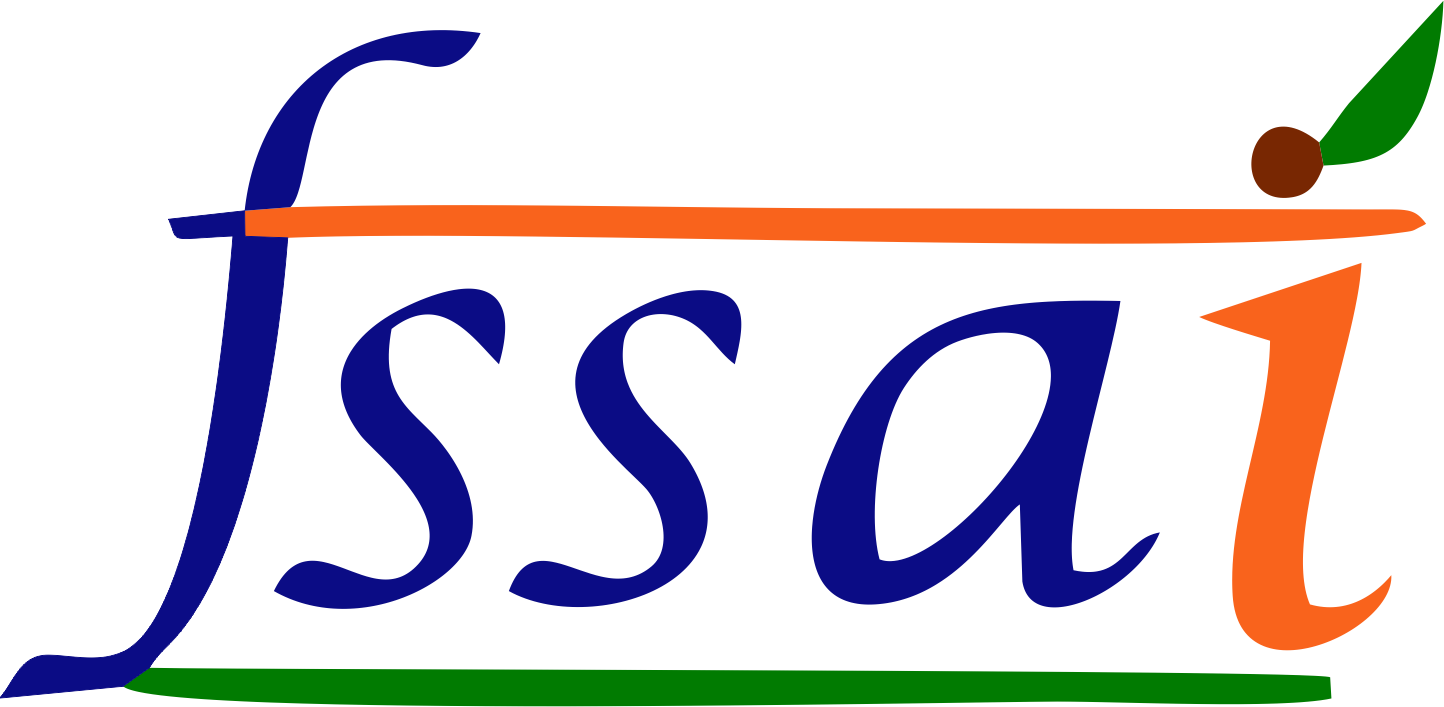 REG NO: 21521121000047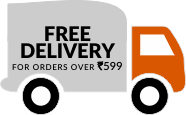 CURRENTLY OUR PRODUCTS ARE SHIPPED TO MAHARASHTRA STATE ONLY
For orders below Rs 600 flat rate shipping:
Rs 60 to Mumbai and Pune
Rs 100 to rest of Maharashtra