---

---
— SUITABLE FOR PURE VEGETARIAN FOOD —
— SUITABLE FOR PURE VEGETARIAN FOOD —

Ragda (dried white pea) Pattis (potato cutlet) is a simple-to-prepare tasty Mumbai street snack. The ragda is boiled with the Masala. The Pattis is prepared with mashed potato blended with the Masala and shallow fried. The Ragda Patis is served by placing two pattis on a plate, which is covered with the ragda and topped with some sweet and sour tamarind chutney. You can also use classic ragda pattis masala for making channa curry and dal fry.
INGREDIENTS
Red Chili, Black Salt, Turmeric, Cumin Seed, Fennel Seed, Raw Mango, Coriander Seed, Pigeon-pea, and Himalayan Salt.
USAGE
For typical Mumbai style Ragda Pattis see QUICK RECIPE tab. For dal fry use 1 tsp for 1 cup.
BEST BEFORE
12 months from date of packaging
STORAGE CONDITIONS
THIS PRODUCT IS PACKED IN PET JARS WITH TIGHT LID: Always store in a cool dry place – Away from sunlight and heat – Keep lid tightly closed after use – Don't expose jar to temperature over 65° C.
For the Ragda
1 cup Dried White Pea | soak in water for 12 hours
STEP1
Drain the white pea and put into a pressure cooker, add 4 cups of water and 2 tsp classic ragda pattis masala. Cook on high heat for 1 whistle and 50 minutes on low heat. Take a cup of boiled peas without stock, mash it and return it back to the cooker. Keep aside.
STEP2
Heat 3 Tbs oil in a karahi, add ½ tsp mustard seed, 5 curry leaves and 1 pinch asafetida powder. When mustard seed starts to crackle add 100g onion (chopped), 1 tsp ginger-garlic paste. Sauté till the onions are translucent. Add the peas plus stock. Mix well. Cook over medium heat for 10 minute or till most of the water dries.
For the Pattis
5 medium-sized Potato | boiled and peeled
STEP1
Mash the potato along with 1 green chili (chopped very fine), 1 tsp salt, ½ tsp grated ginger, 1 tsp corn flour, 1 Tbs bread crumbs, 1 tsp turmeric and 2 tsp classic ragda pattis masala. Mix all the ingredients well. Divide the potato mixture into 12 equal parts. Shape each part into a ball and then flatten it into a disk shape, ½ inch thick.
STEP2
Shallow fry the pattis over medium heat using little oil. Fry until the pattis is crisp and crusty brown on both sides.
For the Serving
Place two patties on a plate. Spread the ragda over the pattis. Garnish the ragda with tamarind chutney, finely chopped onion, and coriander leaf. Sprinkle some chat masala over this.
---
KEEP SPICES/SEASONINGS FRESH LONGER
(This product is packed in PET jar with tight lid )
Use dry spoon only
Store in a cool dry place
Store away from sunlight and heat
Keep lid tightly closed after use
Do not expose PET jars to temperature over 65° C
---
BEST BEFORE
12 months from date of packaging
USE BEFORE
18 months from date of packaging
Only logged in customers who have purchased this product may leave a review.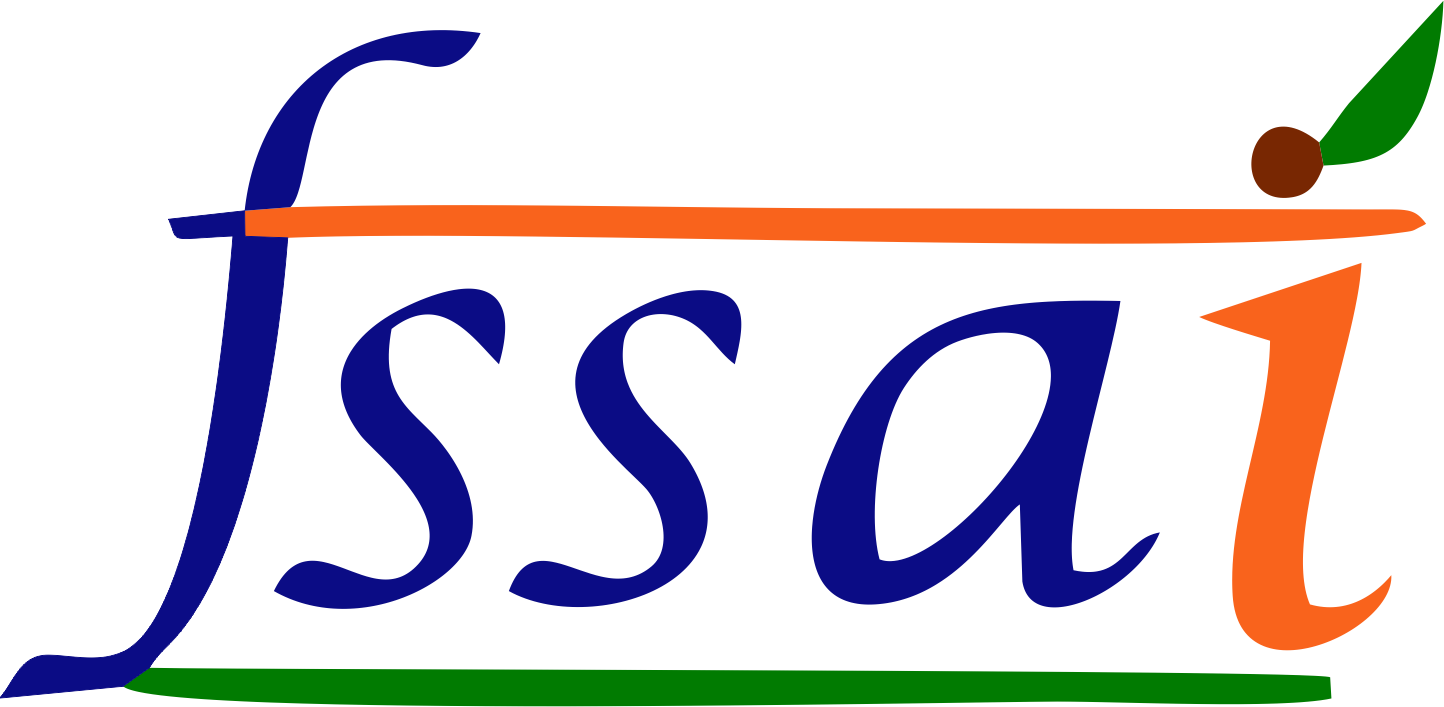 REG NO: 21521121000047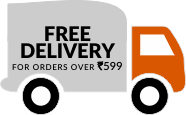 CURRENTLY OUR PRODUCTS ARE SHIPPED TO MAHARASHTRA STATE ONLY
For orders below Rs 600 flat rate shipping:
Rs 60 to Mumbai and Pune
Rs 100 to rest of Maharashtra