---

---
— SUITABLE FOR PURE VEGETARIAN FOOD —
— SUITABLE FOR PURE VEGETARIAN FOOD — CONTAINS NO NIGHTSHADE —
classic madras curry powder produces an authentic, what is called "Madras Curry" that is both spicy and aromatic. It has strong aromas and flavors; for mild curry use just 1 teaspoonful for 1 kilogram of meat, for example. Otherwise follow a recipe.
INGREDIENTS
Coriander Seed, Cumin Seed, Black Pepper, Himalayan Salt, Turmeric, Cardamom, Ginger, Cinnamon, Red Chili, Nutmeg, Clove, Fennel Seed, Fenugreek Seed, Mustard Seed, Cassia Leaf, Curry Leaf, and Asafetida.
USAGE
This blend may feel very strong for those not used to hot aromatic food. For a mild version use less than 1 tsp for ¼ kg of meat. For stronger version use max 3 tsp for ¼ kg of meat and if you want it still hotter add red chili.
BEST BEFORE
12 months from date of packaging
STORAGE CONDITIONS
THIS PRODUCT IS PACKED IN PET JARS WITH TIGHT LID: Always store in a cool dry place – Away from sunlight and heat – Keep lid tightly closed after use – Don't expose jar to temperature over 65° C.
500g Chicken | medium-sized pieces
STEP1
Wash and soak 2 Tbs (20g approx) split pigeon pea for at least 30 minute, drain off water and keep aside.
STEP2
Create a curry paste using:
The soaked pigeon pea—from Step 1
4 tsp classic madras curry powder
1 Tbs Kashmiri Chili powder
1″ Ginger
8 Garlic clove
1 Tbs Vinegar
1 tsp Salt
¼ cup water
Grind to fine paste. Keep aside.
STEP3
Heat 5 Tbs oil in a deep pan; add 10 curry leaf, fry till crisp. Add 200g onion (chopped fine), and fry till most of the onion is brown. Add chicken pieces and stir-fry till for 2 minutes. Add 200g tomato (chopped fine), the curry paste—from Step1, mix and cook till the oil separates. Add 2 cups water and bring to boil over high heat. Lower heat to lowest and cook covered for 5 minutes. Check salt and continue cooking till the curry is of desired consistency for being served with rice or roti.
---
KEEP SPICES/SEASONINGS FRESH LONGER
(This product is packed in PET jar with tight lid )
Use dry spoon only
Store in a cool dry place
Store away from sunlight and heat
Keep lid tightly closed after use
Do not expose PET jars to temperature over 65° C
---
BEST BEFORE
12 months from date of packaging
USE BEFORE
18 months from date of packaging
Only logged in customers who have purchased this product may leave a review.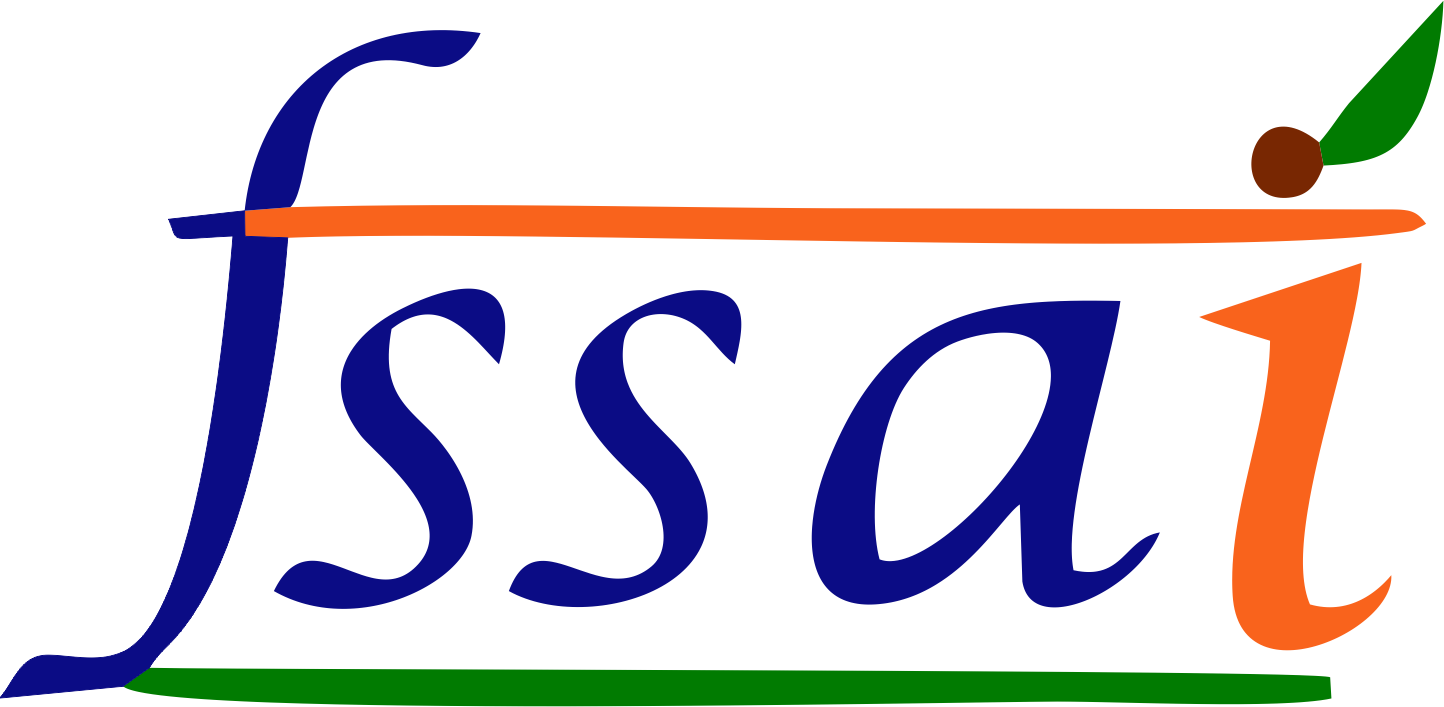 REG NO: 21521121000047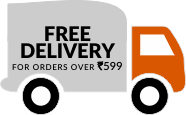 CURRENTLY OUR PRODUCTS ARE SHIPPED TO MAHARASHTRA STATE ONLY
For orders below Rs 600 flat rate shipping:
Rs 60 to Mumbai and Pune
Rs 100 to rest of Maharashtra