---

---
— SUITABLE FOR PURE VEGETARIAN FOOD —
— SUITABLE FOR PURE VEGETARIAN FOOD —

Though we call this classic fish curry masala, it can very well be used for any seafood curry, like prawn, crab, mussel and shell fish. This masala will bring out the true flavor of your seafood into the curry, which then goes great with rice. For vegetarian folks this masala is great for dishes like Mirchi ka Salon, Paneer/Cauliflower Curry etc.
INGREDIENTS
Red Chili, Coriander Seed, Black Salt, Cumin Seed, Fennel Seed, Mustard Seed, Cassava-starch, Chick-pea, Coconut, Turmeric, Fenugreek Seed, Sesame Seed, Sichuan Pepper, Ajwoin Seed, and Cassia Leaf.
USAGE
Typically 2 tsp for ½ kg fish. Put the Classic Fish Curry Masala at the early part of the cooking process.
BEST BEFORE
12 months from date of packaging
STORAGE CONDITIONS
THIS PRODUCT IS PACKED IN PET JARS WITH TIGHT LID: Always store in a cool dry place – Away from sunlight and heat – Keep lid tightly closed after use – Don't expose jar to temperature over 65° C.
500g Pomfret | sliced into curry pieces
STEP1
Soak 1 Tbs of tamarind pulp in ½ cup hot water for 30 minute, squeeze out and discard the pulp. Keep aside.
STEP2
Heat 1 Tbs oil in a frying pan; add 1½ tsp mustard seed, 1½ tsp cumin seed, 1 tsp coriander seed and stir-roast till the aroma is released. Remove heat and immediately add 4 tsp classic fish curry masala, stir for 1 minute and let the mixture cool.
STEP3
Make a cooking paste using:
150g Tomato
4 Tbs Coconut (fresh, grated)
1 Green Chili—or more
½ tsp Turmeric
Roasted Spice Mix—from Step2
Salt (to taste).
STEP4
Put 1 cups of water to boil. Heat 4 Tbs oil in a wide heavy-bottomed pan; add 1 Tbs ginger paste and 1 Tbs garlic paste and fry for ½ minute. Add the cooking paste and fry till the oil separates. Add the hot water, 1 cup coconut milk, and the tamarind water and mix well. Lower heat and bring to a boil. Gently insert the fish and cook for 10 minutes. Important: Do not cover the karahi when the fish is cooking.
---
KEEP SPICES/SEASONINGS FRESH LONGER
(This product is packed in PET jar with tight lid )
Use dry spoon only
Store in a cool dry place
Store away from sunlight and heat
Keep lid tightly closed after use
Do not expose PET jars to temperature over 65° C
---
BEST BEFORE
12 months from date of packaging
USE BEFORE
18 months from date of packaging
Only logged in customers who have purchased this product may leave a review.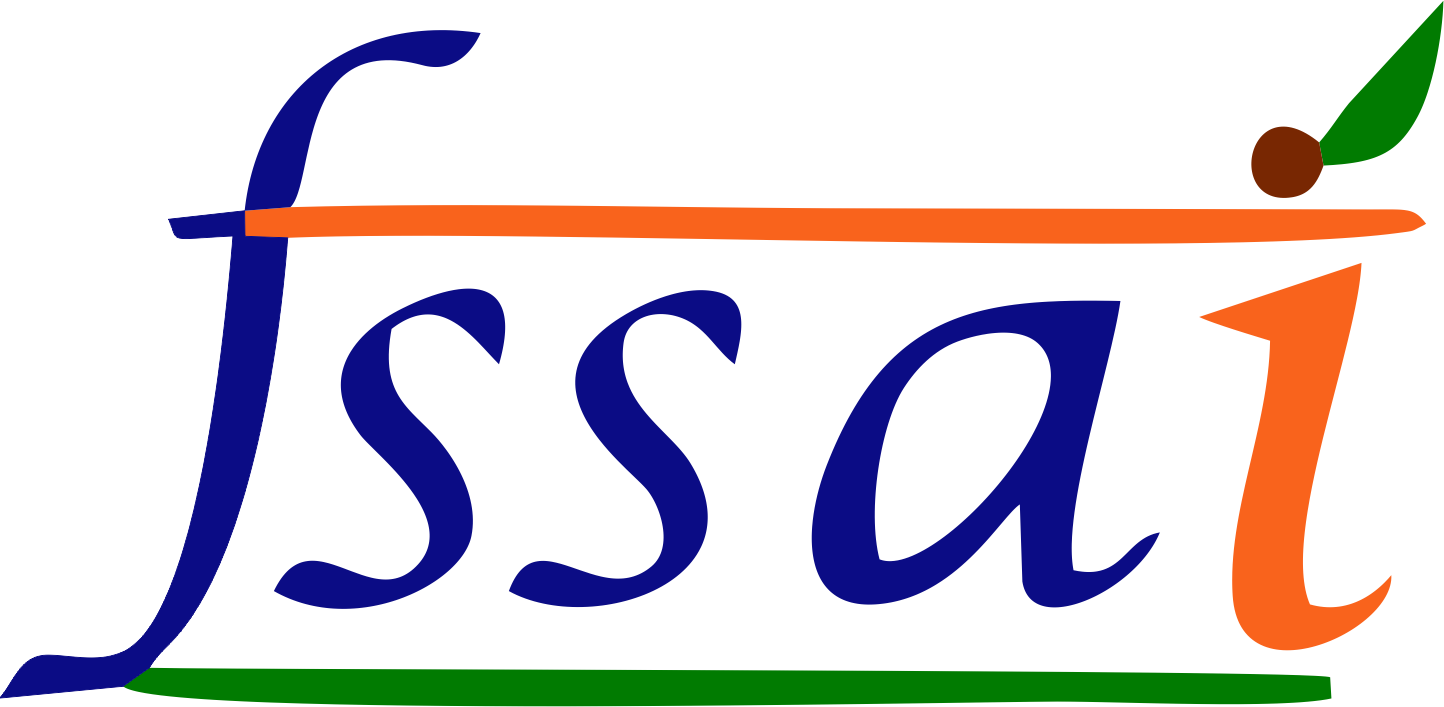 REG NO: 21521121000047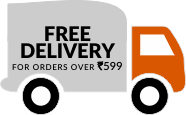 CURRENTLY OUR PRODUCTS ARE SHIPPED TO MAHARASHTRA STATE ONLY
For orders below Rs 600 flat rate shipping:
Rs 60 to Mumbai and Pune
Rs 100 to rest of Maharashtra