---

---
— SUITABLE FOR PURE VEGETARIAN FOOD —
— SUITABLE FOR PURE VEGETARIAN FOOD —

classic chana-chole masala is great for quickly making any white chickpea (kabuli channa) recipies, like Pindi Chole, Dilliwale Chole, Chana Masala and Chana Paneer. Also gives an unusual and delightful twist to the dhaba rajma.
INGREDIENTS
Pomegranate Seed, Cumin Seed, Red Chili, Black Salt, Coriander Seed, Black Pepper, Ginger Powder, Turmeric Powder, Corn-starch, Sesame Seed, Caraway Seed, Ajwoin Seed, Cassia Leaf, Cinnamon, Cardamom, Clove, Star Anise, and Nutmeg.
USAGE
About 4 tsp for 1 cup of raw kabuli channa but more in some recipes.
BEST BEFORE
12 months from date of packaging
STORAGE CONDITIONS
THIS PRODUCT IS PACKED IN PET JARS WITH TIGHT LID: Always store in a cool dry place – Away from sunlight and heat – Keep lid tightly closed after use – Don't expose jar to temperature over 65° C.
1 cup Kabuli Chana
20g Arahar/Toor dal
For Chole
STEP1
Soak chana and dal together in water for 10 hours; drain off water and put in a pressure cooker. Add 3 cups water, 3 black cardamom, 1½" cinnamon, 4 tea bags, 4 cloves, 2 slices of dried amla—optional—and salt (to taste). Pressure cook at lowest heat for 40 minutes. Open cooker, add 1 tsp classic chana-chole masala, whisk well and keep aside for at least 30 minutes. Strain and separate the chana from the stock. Discard the tea bag and all the whole spices. Keep the two parts aside.
STEP2
Dry roast 1½ Tbs cumin seed and 3 tsp coriander seed. Cool, grind to fine powder. In a large bowl mix this powder with 4 tsp classic chana-chole masala. Add the boiled chana. Use a ladle spoon, mix well; ensure that each chana is well coated with the powdered spices.
STEP3
Heat 2 Tbs oil plus 2 Tbs ghee in a karahi. When it begins to smoke; add 3 green chili (chopped fine) and 3" ginger (very fine julienne). Sauté for 30 seconds. Add the chana and stir fry for 30 seconds. Add the stock and cook on low heat till the oil separates. Turn off heat and add 1 Tbs tamarind paste and mix well. Check sourness and salt. Serve garnished with tamarind chutney, onion ring, sliced tomato, and lime wedges.
For Bature
In an dry bowl add 2½ cup maida, ½ tsp baking powder, 1 pinch baking soda, 1 tsp salt, and mix well. Sieve this mixture. Mix 2 tsp sugar to ½ cup curd. Mix this into the maida. Add water, little at a time, and knead into a soft dough. Mix 2 Tbs oil. Keep aside covered with a damp cloth for 1 hour. Make the dough into golf-sized balls. Keep aside covered for 10 minutes. Roll out into 6" diameter rounds. Heat 3 cup oil in a karahi to high heat and deep fry each batura till light golden brown sides.
---
KEEP SPICES/SEASONINGS FRESH LONGER
(This product is packed in PET jar with tight lid )
Use dry spoon only
Store in a cool dry place
Store away from sunlight and heat
Keep lid tightly closed after use
Do not expose PET jars to temperature over 65° C
---
BEST BEFORE
12 months from date of packaging
USE BEFORE
18 months from date of packaging
Only logged in customers who have purchased this product may leave a review.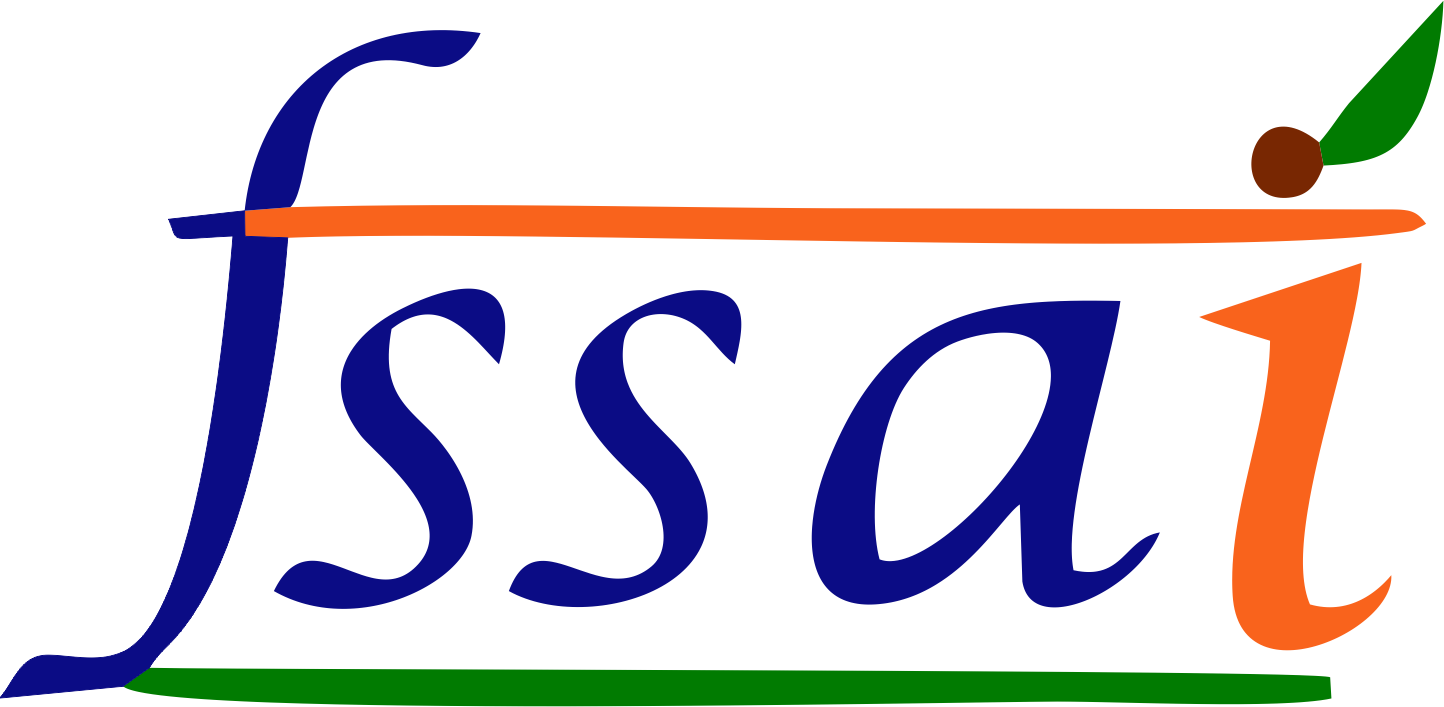 REG NO: 21521121000047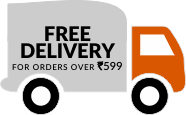 CURRENTLY OUR PRODUCTS ARE SHIPPED TO MAHARASHTRA STATE ONLY
For orders below Rs 600 flat rate shipping:
Rs 60 to Mumbai and Pune
Rs 100 to rest of Maharashtra