---

---
— SUITABLE FOR PURE VEGETARIAN FOOD —
— SUITABLE FOR PURE VEGETARIAN FOOD —
Make real biryani with classic biryani masala powder. If you thought making tasty Biryani was difficult, an onerous task that only accomplished bawarchis and trained chefs could handle; you were right. But now here is a blend that not only makes it easy to prepare many types of biryani but also puts a remarkably tasty one on your table. A great biryani is said to be the food of the royals in the sub-continent. But the historical reality is that it was used as a wholesome, nourishing and nutritional diet for ordinary foot soldiers in earlier times. That it ended up on the royal dining table attests to the fact of the awesome appeal of biryani on all the senses at once.
INGREDIENTS
Cumin Seed, Coriander Seed, Poppy Seed (khus-khus), Sesame Seed, Black Cumin Seed, Fennel Seed, Mustard Seed, Red Chili, Black Salt, Cinnamon, Mace, Nutmeg, Cardamom, Clove, Star Anise, Caraway Seed, Ajwoin Seed, Mint Leaf, Ginger, Turmeric, Cassava-starch, and Cubeb Pepper (kabab chini).
USAGE
6 tsp for 1 kg of total main ingredient (examples: 750g meat + 250g potato or 1kg chicken). Not to be used in the rice component (see recipe).
BEST BEFORE
12 months from date of packaging
STORAGE CONDITIONS
THIS PRODUCT IS PACKED IN PET JARS WITH TIGHT LID: Always store in a cool dry place – Away from sunlight and heat – Keep lid tightly closed after use – Don't expose jar to temperature over 65° C.
1 kg Chicken | large fleshy pieces
1 kg Rice | long grain basmati, washed and drained
Preparing the chicken
STEP1
Make a marinade paste using:
1 cup Curd (whey drained)
2 Green Chili—or more
4 Tbs Ginger-Garlic paste
2 cup Coriander leaf
1 cup Mint leaf
½ cup Rose water
2 Tbs Ghee
1½ Salt
8 tsp classic biryani masala powder
Thoroughly mix the marinade to the chicken pieces. Keep aside for at least 30 minutes.
STEP2
Heat 1 cup ghee in a karahi; add 400g onion (sliced thin) and sauté till evenly caramel brown*. Drain off ghee and keep aside. In the same hot ghee add 3 small tej patta and fry till light brown. Add the marinated chicken—with all the marinade, 200g tomato (puree), mix well, and cook covered over low heat till the ghee starts to separate. Stir occasionally during this time. Add the fried onion, ¼ cup fresh cream, ¼ tsp nutmeg powder—optional, 1 tsp black pepper powder, and mix well. Raise heat and cook uncovered, stirring frequently for 3 minutes or till the chicken is soft. Turn off heat, check salt, add 2 Tbs lime juice, mix well, and keep aside covered.
Preparing the rice
STEP1
Make a spice mixture:
12 Black Pepper corns—lightly crushed
3" piece of Cinnamon—broken into small pieces
4 Brown Cardamom—pods split
4 Cardamom—pods split
8 Cloves—lightly crushed
1 Star Anise—lightly crushed
½ tsp Mace powder
¼ tsp Nutmeg powder
3 thread Saffron
2 tsp salt
Place the spice into an infusion bag(s). The spices should have infusion space not stuffed in. If required use more bags.
STEP2
Put 12 cups of water in a suitable vessel, pop in the infusion bag(s) and put to boil. When the water fully boils add the soaked rice and ¼ cup ghee. Mix. Let the rice cook till all the water gets absorbed. Remove and keep aside with open lid. After 5 minutes remove the infusion bag(s).
STEP3—Optional
In separate bowls put little hot milk and dissolve food color (green, red and yellow). Remove little rice and put into each bowl, soak the rice for 5 minutes and pour the contents of the bowls back to the main rice, and give it a mix.
Preparing garnish
Put ¼ cup ghee in a pan; add 300g of onion (sliced fine) and fry till caramel brown*. Drain and keep aside. Add 50g cashew nut (split half), fry till light brown. Drain oil and keep aside. Keep the pan with remaining ghee aside for the serving.
Preparing Serving
Put one serving quantity of the chicken with gravy on a plate. Cover that with an equal quantity or more of steaming rice. Pour little of the leftover ghee from the garnish preparation. Garnish the rice with fried onions and cashew. Serve the biryani with papad and raita.
* TIP: Fry the onions in batches of 100g approx. to get even and fast browning.
---
KEEP SPICES/SEASONINGS FRESH LONGER
(This product is packed in PET jar with tight lid )
Use dry spoon only
Store in a cool dry place
Store away from sunlight and heat
Keep lid tightly closed after use
Do not expose PET jars to temperature over 65° C
---
BEST BEFORE
12 months from date of packaging
USE BEFORE
18 months from date of packaging
Only logged in customers who have purchased this product may leave a review.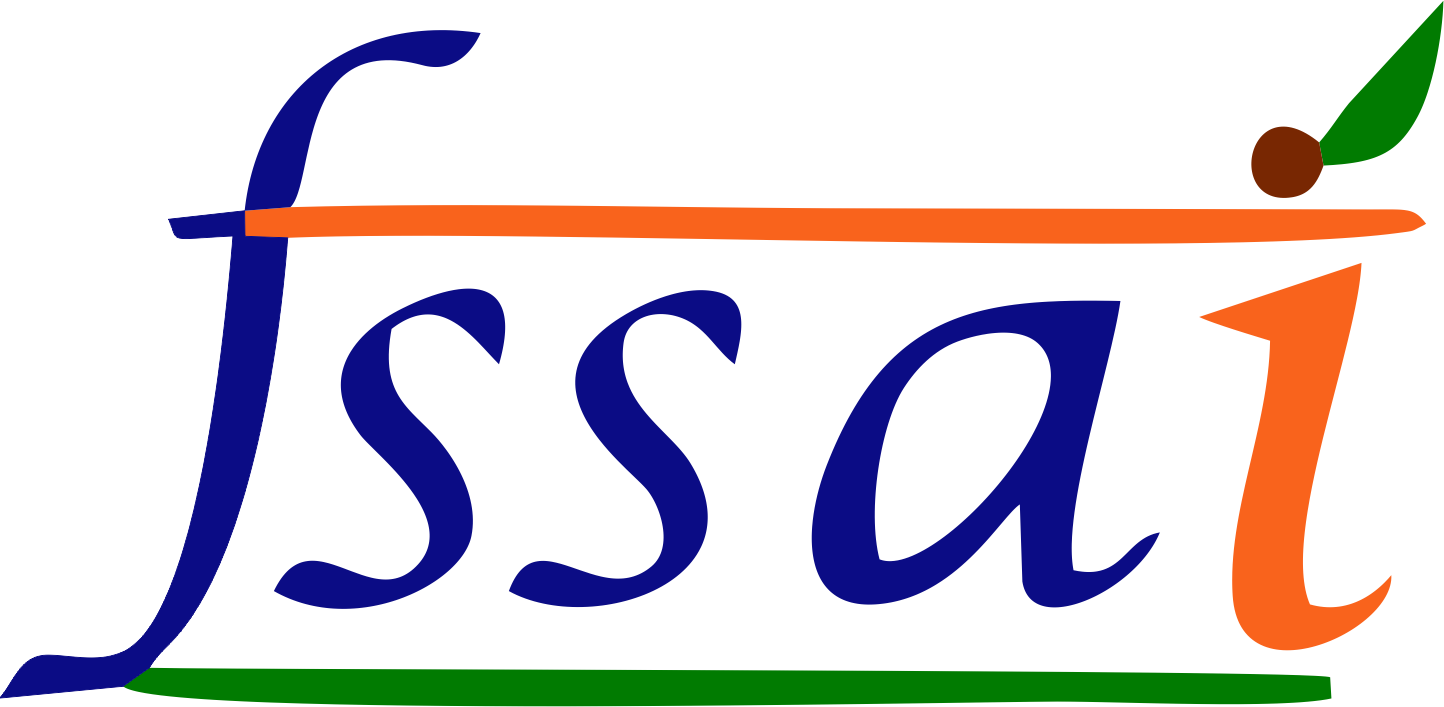 REG NO: 21521121000047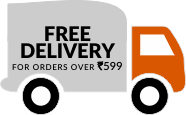 CURRENTLY OUR PRODUCTS ARE SHIPPED TO MAHARASHTRA STATE ONLY
For orders below Rs 600 flat rate shipping:
Rs 60 to Mumbai and Pune
Rs 100 to rest of Maharashtra