---

---
— SUITABLE FOR PURE VEGETARIAN FOOD —
— SUITABLE FOR PURE VEGETARIAN FOOD —
bihari masala powder is an aromatic, flavorful spice blend. As the name suggests it originated from Bihar from amongst meat eating people of the state. Post partition of India the masala migrated to Pakistan where Bihari dishes have become a national craze.
INGREDIENTS
Chick-pea, Poppy Seed (khus-khus), Red Chili, Coriander Seed, Cumin Seed, Himalayan Salt, Wild Melon (kachri), Mace, Nutmeg, Cinnamon, Black Pepper, Black Cardamom, Cardamom, Clove, Cubeb Pepper, and Citric Acid (nimbu ka phul).
USAGE
1 tablespoon for ¼ kg of meat.

BEST BEFORE
12 months from date of packaging
STORAGE CONDITIONS
THIS PRODUCT IS PACKED IN PET JARS WITH TIGHT LID: Always store in a cool dry place – Away from sunlight and heat – Keep lid tightly closed after use – Don't expose jar to temperature over 65° C.
1 kg Mutton
STEP1
Make a marinade paste using:
200g Curd
1 Tbs Raw Papaya paste
1 Tbs Ginger paste
1 Tbs Garlic paste
¼ cup Rose Water
½ tsp Red Chili powder
1 tsp Kashmiri Chili powder
1 tsp salt
4 Tbs bihari masala powder
Put these ingredients into a grinder. Heat ¼ cup ghee in a pan, and fry the 250g onion (sliced thin) till caramel brown. Drain off oil and place into the grinder. Add 4 red chili (whole) and fry till it darkens. Add the chili and the oil into the grinder. Grind to a fine paste. Mix the marinade with the mutton. Use strong rubbing action to help the marinade penetrate the meat. Marinate in fridge for 24 hours, and approx. every 6 hours bring the bowl out, keep aside for 10 minutes and give it a through mix with strong rubbing action. Remove from fridge 30 minutes before cooking.
STEP2
Heat ½ cup oil in a large dekchi. Add 2 tej patta, 2 cardamom, 2 clove, ½ inch cinnamon and stir-fry for 1 minute. Add 500g onions (chopped) and sauté till translucent. Add marinated mutton and all the marinade and cook covered till oil separates—approx. 20 minutes—stir occasionally. Add a medium-sized tomato (chopped), mix well and cook covered for 10 minutes. Add 3 cups water and cook covered on low heat for 20 minutes. Check if the mutton is soft. Turn off heat, add 1 Tbs ghee, mix well and let it stand for 10 minutes covered before serving. Serve this with rice or paratha.
---
KEEP SPICES/SEASONINGS FRESH LONGER
(This product is packed in PET jar with tight lid )
Use dry spoon only
Store in a cool dry place
Store away from sunlight and heat
Keep lid tightly closed after use
Do not expose PET jars to temperature over 65° C
---
BEST BEFORE
12 months from date of packaging
USE BEFORE
18 months from date of packaging
Only logged in customers who have purchased this product may leave a review.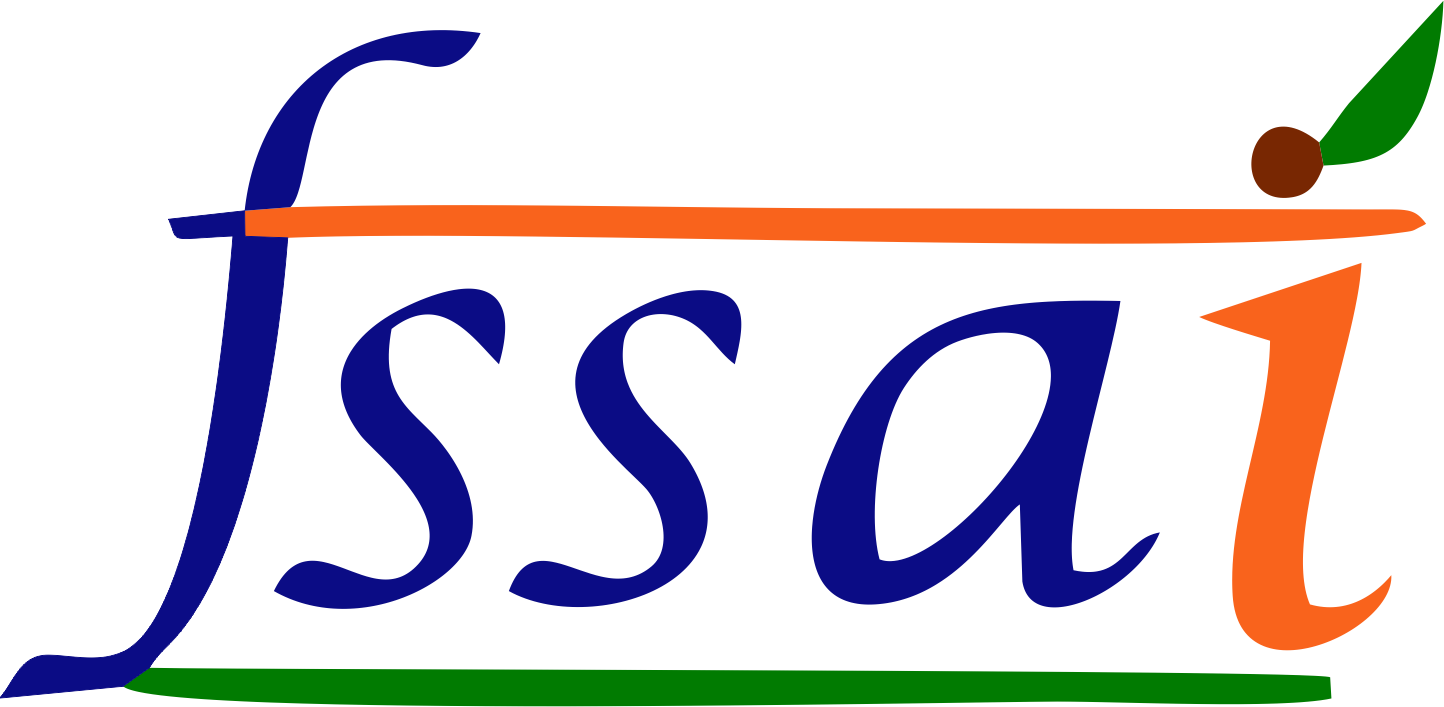 REG NO: 21521121000047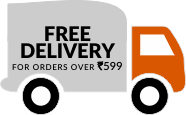 CURRENTLY OUR PRODUCTS ARE SHIPPED TO MAHARASHTRA STATE ONLY
For orders below Rs 600 flat rate shipping:
Rs 60 to Mumbai and Pune
Rs 100 to rest of Maharashtra