---

---
— SUITABLE FOR PURE VEGETARIAN FOOD —
— SUITABLE FOR PURE VEGETARIAN FOOD —
persian spice —advieh is a spice blend commonly used in Persian cooking; it is used extensively in traditional rice (advieh-e polo), meat dishes (kebab koobideh), stews (advieh-e khoresh) and many others.
INGREDIENTS
Cardamom, Nutmeg, Rose Petal, Cinnamon, Turmeric, Coriander Seed, and Cumin Seed.
USAGE
Different recipes use different quantities. Some recipes require just sprinkling over the cooked dish, while others are cooked with it. Check what your recipe needs.

BEST BEFORE
12 months from date of packaging
STORAGE CONDITIONS
THIS PRODUCT IS PACKED IN PET JARS WITH TIGHT LID: Always store in a cool dry place – Away from sunlight and heat – Keep lid tightly closed after use – Don't expose jar to temperature over 65° C.
½ kg Goat Meat* | ground
½ kg Potato | boiled and mashed
STEP 1
In a blender put ½ tsp turmeric powder, ½ tsp black pepper powder, 1 tsp salt (or to taste), and 1½ Tbs persian spice —advieh. Add 2 eggs and give it a good whirl. Add the mashed potato and 100g onion (grated). Give this a proper mix, till everything looks well blended. Add the ground meat and blend the contents thoroughly.
STEP 2
Make roughly 2"-diameter-sized balls and place them a tray. Make sure that the balls are almost the same size. If you get 18–20 balls your division would be proper.
STEP 3
Keep handy a big bowl of bread crumbs. Take each ball and flatten it to not more than ½" thick. You can keep this like a disc shape or give it the traditional kotlet shape; like a tear-drop (narrow on one end and wide on the other). Coat each disc/tear-drop thoroughly with bread crumbs on all sides. Place each when done spaced out on a tray.
STEP 4
In a large shallow non-stick pan put some oil till all the pan base is covered. Heat the oil, first at high heat, and when the oil is hot, lower the heat. Put as many disc/teardrop that fit in the pan without touching each other. Fry both sides till golden brown. Drain off oil and place each kotlet on plate covered with paper towel to absorb excess oil. Repeat this till all the kotlets are fried. Serve dressed with onion rings, tomato slices, lime wedge or whatever.
* Traditionally the Persian Kotlet is made from beef, but you can get excellent results from goat, lamb, chicken and turkey meat.
---
KEEP SPICES/SEASONINGS FRESH LONGER
(This product is packed in PET jar with tight lid )
Use dry spoon only
Store in a cool dry place
Store away from sunlight and heat
Keep lid tightly closed after use
Do not expose PET jars to temperature over 65° C
---
BEST BEFORE
12 months from date of packaging
USE BEFORE
18 months from date of packaging
Only logged in customers who have purchased this product may leave a review.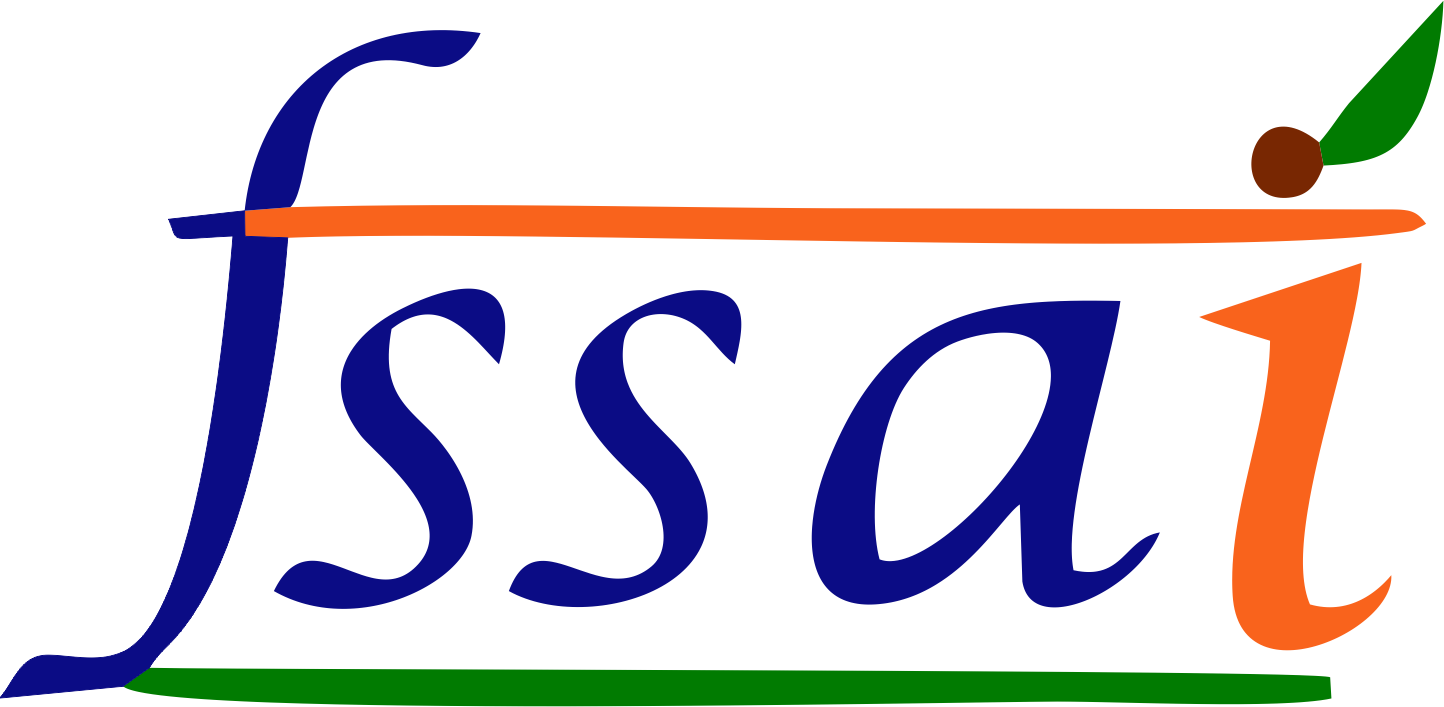 REG NO: 21521121000047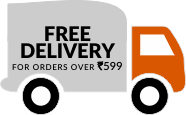 CURRENTLY OUR PRODUCTS ARE SHIPPED TO MAHARASHTRA STATE ONLY
For orders below Rs 600 flat rate shipping:
Rs 60 to Mumbai and Pune
Rs 100 to rest of Maharashtra