---

---
— SUITABLE FOR PURE VEGETARIAN FOOD —
— SUITABLE FOR PURE VEGETARIAN FOOD —
french 4 spices —quatres épices used, you guessed right, in French cooking. So if you are a French food fan or wanting to master French cooking then you will need this spice blend. Dash it on to meat recipes, like pate, terrines, stews.  Its a great combination of flavors stored in your spice cabinet; use it whenever you want.
INGREDIENTS
White Pepper, Clove, Nutmeg and Ginger.
USAGE
More required in baked food and less when sprinkled over.

BEST BEFORE
12 months from date of packaging
STORAGE CONDITIONS
THIS PRODUCT IS PACKED IN PET JARS WITH TIGHT LID: Always store in a cool dry place – Away from sunlight and heat – Keep lid tightly closed after use – Don't expose jar to temperature over 65° C.
2½ cup Flour | Maida or All Purpose Flour
STEP 1
Combine the flour, 1 tsp baking powder, ½ tsp baking soda, ¼ tsp salt, 4 tsp french 4 spices—quatres épices, ½ tsp ginger powder, ¾ tsp cinnamon powder. Sift this combination and keep aside.
STEP 2
In a bowl, blend together the 1 cup packed brown sugar, ½ cup butter (softened), and ½ cup shortening—i.e. hydrogenated vegetable oil—till creamy. Stir in ¼ cup molasses* and 1 egg. Make it smooth. Very gradually stir in the flour combination until everything is mixed. Cover and chill dough for at least 1½ hours.
STEP 3
Preheat oven to 175°C (350°F). Keep a bowl of granulated sugar handy. Lightly grease cookie baking sheets. Roll the chilled dough into 1" balls. Roll each ball in the sugar. Place cookie ball 2" apart on the cookie sheets and flatten a bit**. Bake for 10 minutes in the preheated oven, or until cookies are cracked but still soft in the center. Remove from baking sheets to cool on wire racks. Store cookies in airtight container.
*
Don't have molasses? Substitute ¼ cup molasses with any one of the following:
• ¼ cup dark corn syrup, honey or maple syrup. OR
• 3 Tbs brown sugar. OR
• 3 Tbs sugar, plus 1 Tbs water.
** You may press down some raw nuts and things.
---
KEEP SPICES/SEASONINGS FRESH LONGER
(This product is packed in PET jar with tight lid )
Use dry spoon only
Store in a cool dry place
Store away from sunlight and heat
Keep lid tightly closed after use
Do not expose PET jars to temperature over 65° C
---
BEST BEFORE
12 months from date of packaging
USE BEFORE
18 months from date of packaging
Only logged in customers who have purchased this product may leave a review.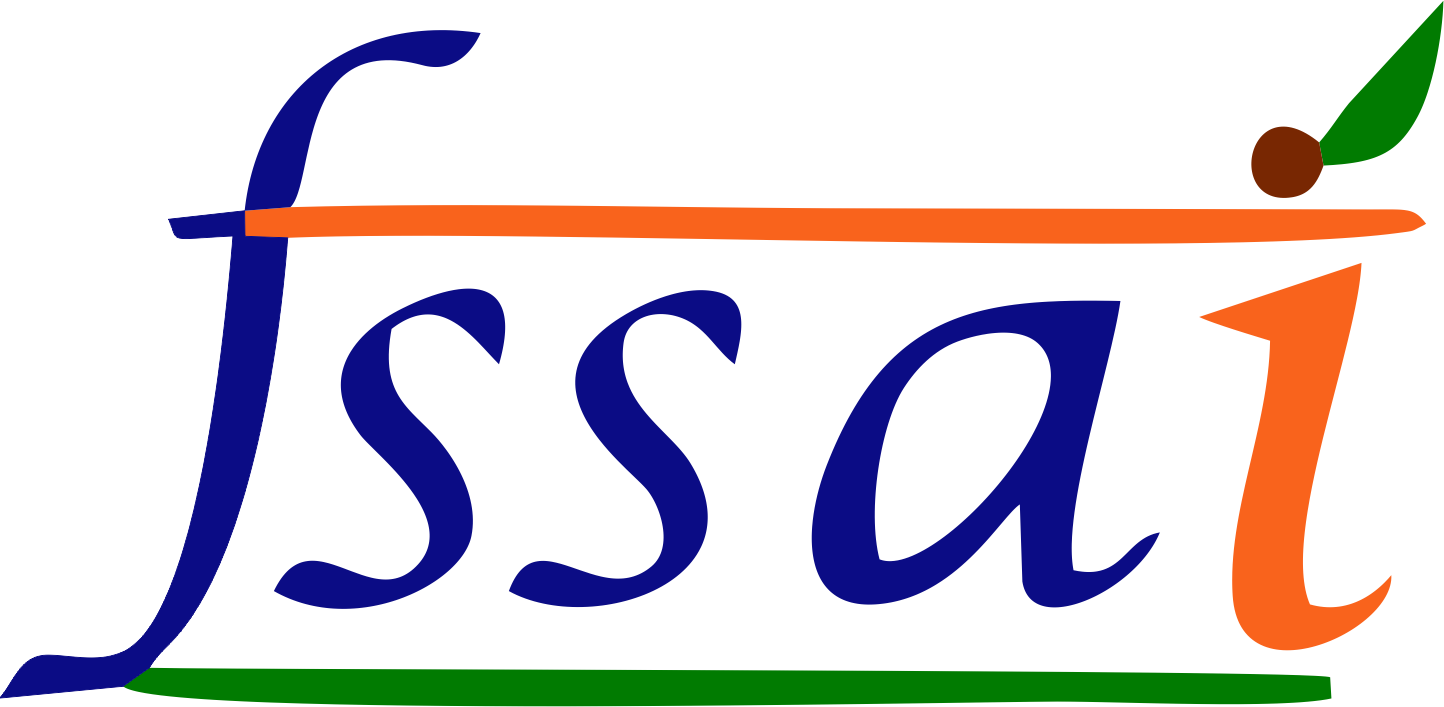 REG NO: 21521121000047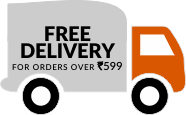 CURRENTLY OUR PRODUCTS ARE SHIPPED TO MAHARASHTRA STATE ONLY
For orders below Rs 600 flat rate shipping:
Rs 60 to Mumbai and Pune
Rs 100 to rest of Maharashtra