---

---
— SUITABLE FOR PURE VEGETARIAN FOOD —
— SUITABLE FOR PURE VEGETARIAN FOOD —
american bbq dry rub is the classic for the American style BBQ. Great for roasting meats on charcoal grill or electric/gas ovens to extract a juicy roast.
INGREDIENTS
Brown Sugar, Red Chili, Himalayan Salt, Black Pepper, Garlic, Onion, Celery Seed, Cocoa, Thyme Leaf, Dill Seed, and Cumin Seed.
USAGE
Quantity that covers the entire surface of the meat to be roasted.

BEST BEFORE
12 months from date of packaging
STORAGE CONDITIONS
THIS PRODUCT IS PACKED IN PET JARS WITH TIGHT LID: Always store in a cool dry place – Away from sunlight and heat – Keep lid tightly closed after use – Don't expose jar to temperature over 65° C.
2 kg Pork approx | a full rib rack, bony side membrane removed
STEP1
Preheat oven to 150° C
STEP2
Pat dry the meat. Apply lightly any mustard—Dijon or your own homemade one—all over the rack. Over that spread by sprinkling the american bbq dry rub on all sides. Though this blend is called rub, for best results don't rub it in. Make sure that all the meat is covered with the rub. Just pat the rub on to the mustard for adherence.
STEP3
Place an appropriately large two layers of foil with the shiny side up on your work top. Place the ribs bony side down first, spray some orange juice. Turn the ribs with the fleshy side down, spray more orange juice to the bony side. Wrap the ribs securely into the foil—no meat should be exposed.
STEP4
Place the foiled rib on the baking sheet and bake for 2 hours. Remove the foiled rib with all the safety precautions. Keep the oven hot but let the foil cool for 15 minutes. Carefully open the foil and repeat the orange juice process. Poke the meat with a sharp pointed knife to assess how much more time it will require to cook—usually 30–60 minutes. Secure the rib back into the foil as done previously. Put it back into the oven for 30 minutes or more as required.
STEP5
Remove the rib from the foil and place on a serving tray. Gently knife through the rib bones.
---
KEEP SPICES/SEASONINGS FRESH LONGER
(This product is packed in PET jar with tight lid )
Use dry spoon only
Store in a cool dry place
Store away from sunlight and heat
Keep lid tightly closed after use
Do not expose PET jars to temperature over 65° C
---
BEST BEFORE
12 months from date of packaging
USE BEFORE
18 months from date of packaging
Only logged in customers who have purchased this product may leave a review.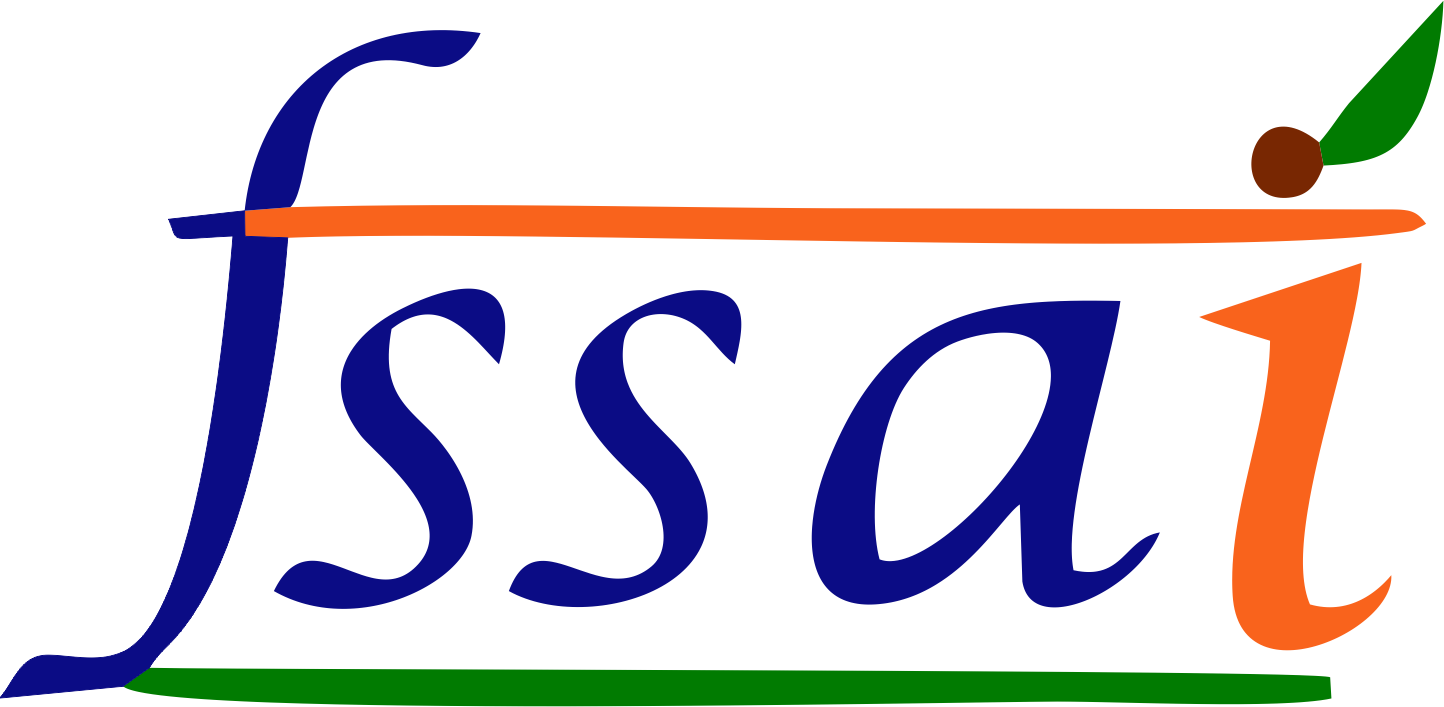 REG NO: 21521121000047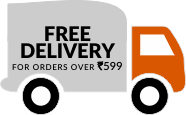 CURRENTLY OUR PRODUCTS ARE SHIPPED TO MAHARASHTRA STATE ONLY
For orders below Rs 600 flat rate shipping:
Rs 60 to Mumbai and Pune
Rs 100 to rest of Maharashtra