---

---
— SUITABLE FOR PURE VEGETARIAN FOOD —
— SUITABLE FOR PURE VEGETARIAN FOOD — CONTAINS NO NIGHTSHADE —
chef's secret super spice brings out the natural flavor of the meats and vegetables in your recipes; not just the taste of spices. Use this masala and make delicious, meat, sea-food, vegetable, paneer, egg, and dal dishes. For example you can use chef's secret super spice to prepare: Chicken Saagwala, (Chicken in thick palak gravy), Mutton Ghugni (Mutton slow cooked with white peas), Dal Gosth (Mutton in lentil gravy), Pumpkin Rogan Josh (Pumpkin cooked in red gravy), Navratan Korma (Nine gems of vegetarian cooking in sweetish gravy), Vermicelli Upma (South Indian snack made with vermicelli), Dal Tadka (Tempered boiled lentils) and more.
INGREDIENTS
Cumin Seed, Coriander Seed, Cassava-starch, Mustard Seed, Star Anise, Sesame Seed, Garlic, Ginger, Onion, Turmeric, Cashew-nut, Melon Seed, Ajwoin Seed, Dill Seed, Fennel Seed, Clove, Cardamom, Cinnamon, Caraway Seed, Black Cumin Seed, Black Pepper, Brown Sugar, Raw Mango, Himalayan Salt, Poppy Seed (khus-khus), Fenugreek Seed, Cubeb Pepper (kabab chini), Cassia Bud, Sichuan Pepper, Mace, and Nutmeg.
USAGE
Typically use 1 tsp for ¼ kg of total main ingredient. Use a little bit less for purely vegetarian dishes. For dals use ½ tsp for 1 cup of dal. As dry roast rub use 2 Tbs for ½ kg of meat.
BEST BEFORE
12 months from date of packaging
STORAGE CONDITIONS
THIS PRODUCT IS PACKED IN PET JARS WITH TIGHT LID: Always store in a cool dry place – Away from sunlight and heat – Keep lid tightly closed after use – Don't expose jar to temperature over 65° C.
500g Mutton | boneless, approx 1″ x 1″ x 2″ strips
STEP1
Make a marinade mixture using:
1 Tbs Ginger-garlic paste
1 Tbs Raw Papaya paste
½ tsp Salt
2 tsp chef's secret super spice
Little water—to whip up paste
Stir in 1 Tbs oil into the paste; thoroughly mix with the mutton pieces. Marinate for 2–8 hours. Remove from fridge 30 min before cooking.
STEP2
Prepare wooden skewer sticks with 4–5 pieces of marinated mutton pieces on each stick, leaving about 1″ from the bottom and ½" from the piercing end.
STEP3
Make a cooking paste using:
3 Tbs Tomato Ketchup
4 tsp Tamarind Water
1 tsp Red Chili
1 tsp Black Pepper
2 tsp Lime Juice
2 tsp Chaat Masala—or classic chatpata chaat masala
Salt (to taste)—caution: chaat masalas, ketchup and the marinade contain salt
Heat 4 Tbs oil in the large frying pan; lower heat and place loaded skewer sticks in the pan such that all the meat is directly touching the pan. Cover the frying pan with a lid and let it cook 5 minutes. Turn skewers, cover and cook for 5 minutes. Pour the cooking paste over the meat. Roll each skewer around so that the paste is evenly spread. Cook covered till all the water dries.
STEP4
Wipe the exposed ends of the skewers with paper towel and wrap the holding end with foil, place on serving tray garnished with sliced onion and lime.
---
KEEP SPICES/SEASONINGS FRESH LONGER
(This product is packed in PET jar with tight lid )
Use dry spoon only
Store in a cool dry place
Store away from sunlight and heat
Keep lid tightly closed after use
Do not expose PET jars to temperature over 65° C
---
BEST BEFORE
12 months from date of packaging
USE BEFORE
18 months from date of packaging
Only logged in customers who have purchased this product may leave a review.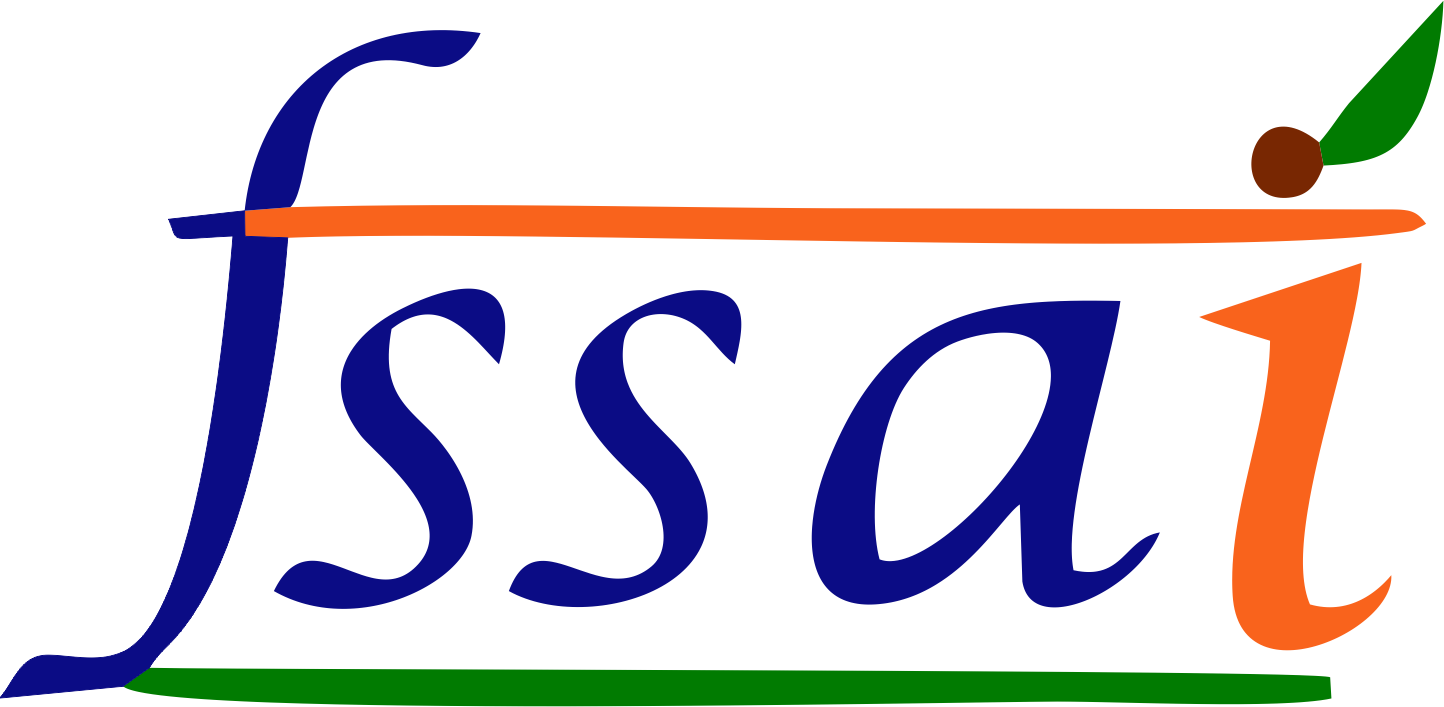 REG NO: 21521121000047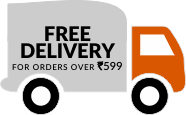 CURRENTLY OUR PRODUCTS ARE SHIPPED TO MAHARASHTRA STATE ONLY
For orders below Rs 600 flat rate shipping:
Rs 60 to Mumbai and Pune
Rs 100 to rest of Maharashtra