---

---
— SUITABLE FOR PURE VEGETARIAN FOOD —
— SUITABLE FOR PURE VEGETARIAN FOOD —
If you like chili hot food, chef's secret red-hot mix is for you. It's a versatile blend and can be used for making, meats, sea-foods, vegetables, paneer, eggs, and dals; brings out their natural flavor. Some stunning recipes that need it: Very Spicy Aloo Mutar (Potato and Green Pea in hot curry), Crispy Bhindi (Masala stuffed ladyfingers fried crisp), Murg Bharta (Spicy braised boneless chicken), Murg Ajwoin (Hot chicken wings with ajwoin aroma), Mutton Masala (Spicy Mutton cooked in fresh spices), Masala Omelette (Anglo-Indian two-egg omelette), Hot Dal Makhani (Lentil curry in butter), Chili Fried Potato (Hot potato) and more.
INGREDIENTS
Red Chili, Coriander Seed, Cumin Seed, Cassava-starch, Mustard Seed, Star Anise, Sesame Seed, Garlic, Ginger, Onion, Turmeric, Cashew-nut, Ajwoin Seed, Melon Seed, Dill Seed, Fennel Seed, Clove, Cardamom, Caraway Seed, Black Pepper, Cinnamon, Raw Mango, Brown Sugar, Fenugreek Seed, Himalayan Salt, Poppy Seed (khus-khus), Black Cumin Seed, Mace, Nutmeg, Cubeb Pepper (kabab chini), Cassia Bud, and Sichuan Pepper.
USAGE
Typically use 2 tsp for ¼ kg of total main ingredient. Use a little bit less for purely vegetarian dishes. For dals use 1 tsp for 1 cup of dal.
BEST BEFORE
12 months from date of packaging
STORAGE CONDITIONS
THIS PRODUCT IS PACKED IN PET JARS WITH TIGHT LID: Always store in a cool dry place – Away from sunlight and heat – Keep lid tightly closed after use – Don't expose jar to temperature over 65° C.
250g Green Peas | fresh or frozen
250g Potato | large, cut into 8 pieces
Heat 3 Tbs oil in a saucepan; over medium heat, add 2 tsp cumin seeds, as they start to crackle add 1 Tbs green chili (chopped), 1 Tbs garlic (chopped), 1 Tbs ginger (paste), 4 tsp chef's secret red-hot mix and 150g tomato (chopped), stir fry for 1 minutes. Add the potato pieces and stir fry for 3 minutes. Put 1 cup water, mix, cover and cook for 5 minutes. Add the green peas and salt (to taste). Cook covered for about 5 minutes stirring occasionally. Add 2 Tbs coriander leaf (chopped fine), mix well and cook for 1 minute. Check that the potatoes are done. Turn off heat and squeeze juice of 1 lime, stir and cover the saucepan. Serve after 5 minutes.
---
KEEP SPICES/SEASONINGS FRESH LONGER
(This product is packed in PET jar with tight lid )
Use dry spoon only
Store in a cool dry place
Store away from sunlight and heat
Keep lid tightly closed after use
Do not expose PET jars to temperature over 65° C
---
BEST BEFORE
12 months from date of packaging
USE BEFORE
18 months from date of packaging
Only logged in customers who have purchased this product may leave a review.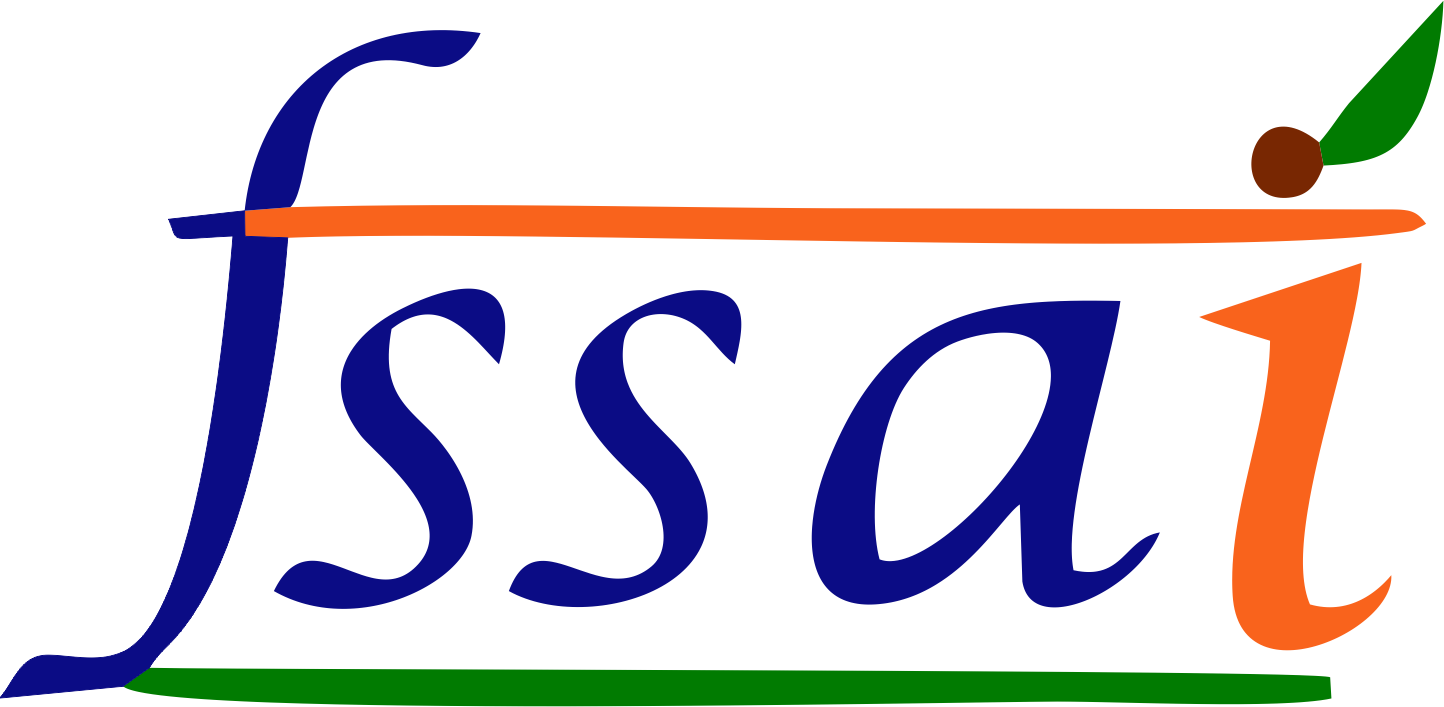 REG NO: 21521121000047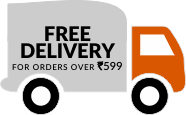 CURRENTLY OUR PRODUCTS ARE SHIPPED TO MAHARASHTRA STATE ONLY
For orders below Rs 600 flat rate shipping:
Rs 60 to Mumbai and Pune
Rs 100 to rest of Maharashtra