---

---
— SUITABLE FOR PURE VEGETARIAN FOOD —
— SUITABLE FOR PURE VEGETARIAN FOOD —
chef's secret curry mix makes great curries. You can make a variety of curry dishes and no two curry will taste the same. In a good curry the flavors of the meats/vegetables and spices blend to create an exquisite taste. Some curry recipes that you should try with chef's secret curry mix: Bagara Baigan Curry (Brinjal in peanut curry), Vegetable Curry, Meat Curry, Seafood Curry, Dal Haralasun (Lentils prepared with garlic greens), Spicy Chicken Stew (Spicy stew with chicken and vegetables), Paneer Pasanda (Creamy paneer curry with onion and tomato), and more.
INGREDIENTS
Red Chili, Coriander Seed, Cumin Seed, Chick-pea, Cassava-starch, Black Cumin Seed, Sesame Seed, Fennel Seed, Fenugreek Seed, Mustard Seed, Raw Mango, Black Salt, Garlic, and Ginger.
USAGE
Typically use 4 tsp for ½ kg (1 lb.) of total main ingredient. Use a little bit less for purely vegetarian dishes. For dals use 2 tsp for 1 cup of dal. Or just figure it out yourself.
BEST BEFORE
12 months from date of packaging
STORAGE CONDITIONS
THIS PRODUCT IS PACKED IN PET JARS WITH TIGHT LID: Always store in a cool dry place – Away from sunlight and heat – Keep lid tightly closed after use – Don't expose jar to temperature over 65° C.
250g Brinjal | Very small variety, two cross vertically slit, stem intact
STEP1
In a karahi dry roast ⅓ cup raw peanut till aroma is released, add 1 Tbs sesame seed, roast till it starts to splutter. Remove heat and add 3 Tbs fresh grated coconut. Continue stirring the ingredients of the karahi till the coconut aroma is released. Transfer contents to a grinder. Let it cool and with little water prepare a smooth paste. Keep aside.
STEP2
Heat 3 Tbs oil in a pan, add 1 tsp cumin, ¼ mustard and 6 curry leaf. When they begin to splutter, add 150g onion (chopped). Fry till onions are translucent. Add 1 tsp ginger-garlic paste and fry for 15 seconds. Add the blended peanut mixture—from Step1, ¼ tsp red chili powder—adjust to preference, one large pinch of turmeric powder, 2 tsp chef's secret curry mix, and ½ cup water. Mix well and over low heat bring to boil. Add 1 Tbs tamarind paste and the brinjal and mix them well with the gravy. Add more water if required. Cook covered for 3 minutes or till the brinjal is cooked.
---
KEEP SPICES/SEASONINGS FRESH LONGER
(This product is packed in PET jar with tight lid )
Use dry spoon only
Store in a cool dry place
Store away from sunlight and heat
Keep lid tightly closed after use
Do not expose PET jars to temperature over 65° C
---
BEST BEFORE
12 months from date of packaging
USE BEFORE
18 months from date of packaging
Only logged in customers who have purchased this product may leave a review.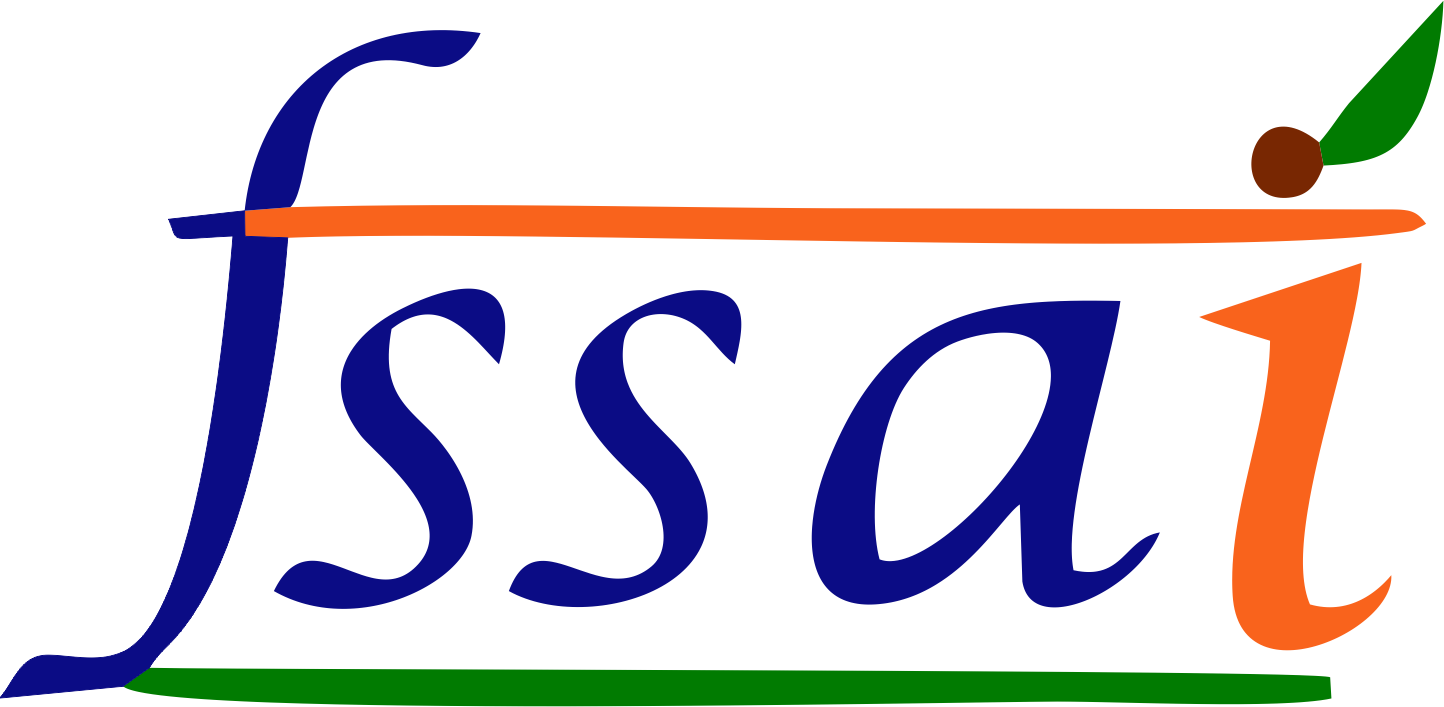 REG NO: 21521121000047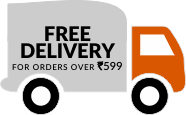 CURRENTLY OUR PRODUCTS ARE SHIPPED TO MAHARASHTRA STATE ONLY
For orders below Rs 600 flat rate shipping:
Rs 60 to Mumbai and Pune
Rs 100 to rest of Maharashtra